Links contained in this post and elsewhere on my website may include affiliate links. When you make a purchase through these links, I earn a commission at no additional cost to you. I only link to products and services that I love - and that I think you will love, too!
Read Time:
4 Minute, 58 Second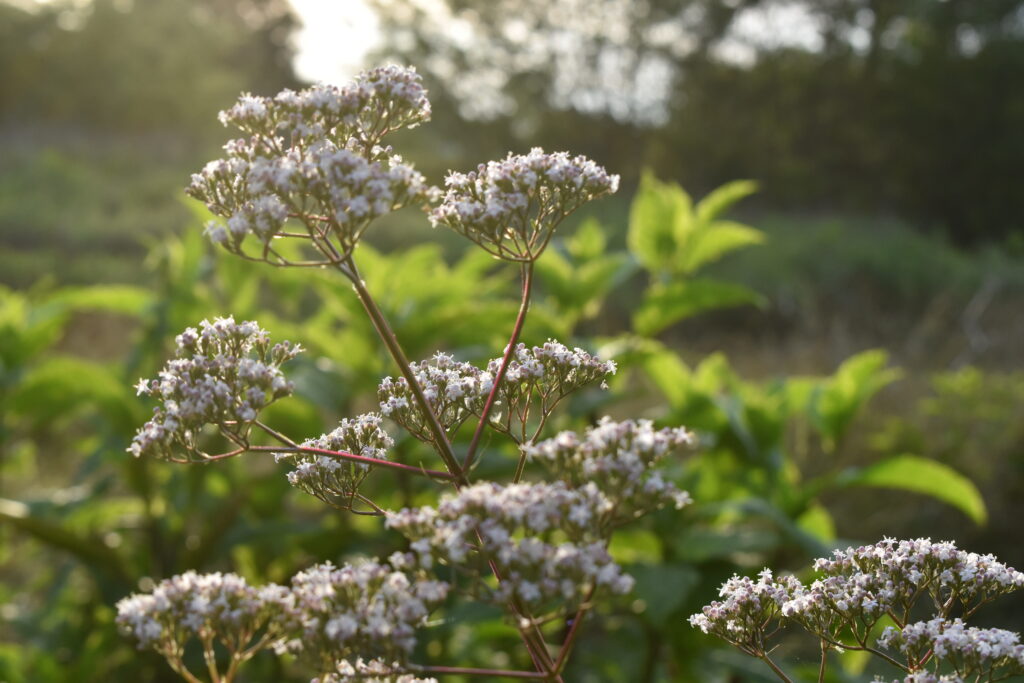 Here's a rambly newsletter! I haven't had time for an Indie Herbalist newsletter in a while, but sometimes it's nice to make a cup of tea and chit chat. Here's all the news highlights and the good stuff I have planned. It also provides a realistic look into the life of a 30-something blogger who isn't married and doesn't have children (Surprise! We do actually exist.)
The long story, short version
I've transitioned away from freelance writing for other people to give me more time for herbalism and creative projects that I've had on the back burner for the last few years. I moved back to Atlanta in 2019. The idea was to find a steady job that paid well. Freelancing is fun and rewarding but self-employment taxes are not. Jobs in small towns are hard to come by and don't pay well. So- hi, Atlanta!
I found an awesome job I loved as a pastry cook and thought things were looking up. Until I broke my leg (no insurance because we had to work for a year at the restaurant before we would qualify) and then the pandemic hit. I was furloughed for a long time, and then eventually let go.
But I got lucky. I found a full-time warehouse job (it even provides health insurance and full benefits). So I've been working there and finishing my bachelor's degree in business communications and professional writing.
Prioritizing new projetcs
Indie Herbalist is getting upgraded a little at a time because there was a lot of stuff on the back-end that needed tidying up. It feels really good to be caught up there. I have a place to continue working on my gardening/herb farming skills and to document for blog posts and vlogs thanks to my parents, so that's been awesome.
I've also finally had the chance to work on my Wilderness First Aid Certification, which has been a goal for a long time. A wilderness first aid cert will be beneficial for the hiking and camping that I love to do, and also is a good foundation for volunteer work as a street medic if the opportunity should present itself.
There are some useful herbal business articles here on Indie Herbalist in case you missed them. It's a new series and I will be adding more as I continue upgrading the blog and working on my health coach cert and the Teacup Alchemy podcast.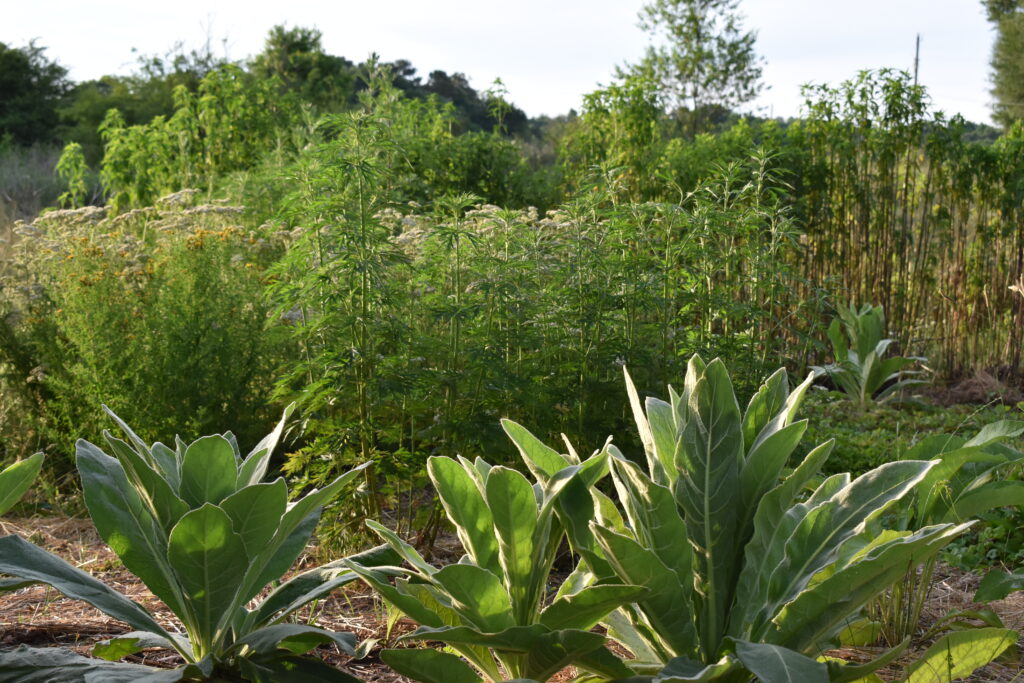 Teacup Alchemy
Of course, my Indie Herbalist newsletter wouldn't be complete if I didn't mention Teacup Alchemy! I'm working on a health coach certification that is helping me firm up plans for the podcast over at Teacup Alchemy. There are a few episodes up already- you can find those here. At this point, I think the plan is to focus on eBooks to go along with the podcast. Or maybe Zines. . . Or both?
I released a new Teacup Alchemy guide last month- this one is for elecampane. You can find both books at the links below. They are currently available on Kindle, but you can read them on your phone or laptop by downloading the free Kindle app. If you have Kindle Unlimited, you can even read the books for free.
Teacup Alchemy Guide to Elecampane
The health coach cert is also proving really useful as I decide whether to start seeing clients again. It can be a struggle to put herbalism into terms that makes sense for the average person. Health coaching is more mainstream now than it used to be. I like that it also has a very clearly defined legal scope of practice.
Herbalists aren't great about that. They often seem to enjoy puffing themselves up a bit. I think it's a defensive thing. We want to be taken seriously. But we can wade into some murky legal waters in the process. I like that it's an established certification that requires a re-cert every two years. It's also, in my opinion, much more realistic for most people than the American Herbalist Guild's peer review process.
Chrysanthe Media
Even though this isn't technically herbal, I still wanted to mention it in my Indie Herbalist Newsletter because it will give you guys a better picture of who I am and what I do. Most of my blogging income comes from affiliate marketing. I run a nice little portfolio of blogs at this point. Everything is in the process of being organized under the business name Chrysanthe Media. Once the business website is up with links to all the different blogs, I will add it here.
Some of you probably know that I also really enjoy making art and music when I'm not grubbing in the dirt or doing herbal things. One of my Chrysanthe Media blogs, Life of Noveltea, is slowly taking shape as my online space to explore and share those interests more fully. One of the things I was most proud of from the last year was arranging and recording music for dulcimer and vocals. It's been on my "maybe someday" list for quite some time, so having it come together was great!
The EP (an EP aka Extended Play is like a mini-album) is called Journey Songs. It has a folk/Celtic feel to it. The songs are Lark in the Clear Air, Wayfaring Stranger, Parting Glass, and Lord Lovell. I'm slowly getting around to adding everything on YouTube, and it's also available pretty much where ever you like to stream your music.
That's it for this Indie Herbalist newsletter. . .
Ok. I think I've rambled on enough! On the one hand, the pandemic has been a remarkably sucky experience. However, I've still managed to plug along quietly behind the scenes (as I'm sure many of you have as well). It's going to be wonderful to see how things continue to progress for the rest of 2021!