Links contained in this post and elsewhere on my website may include affiliate links. When you make a purchase through these links, I earn a commission at no additional cost to you. I only link to products and services that I love - and that I think you will love, too!
Read Time:
3 Minute, 10 Second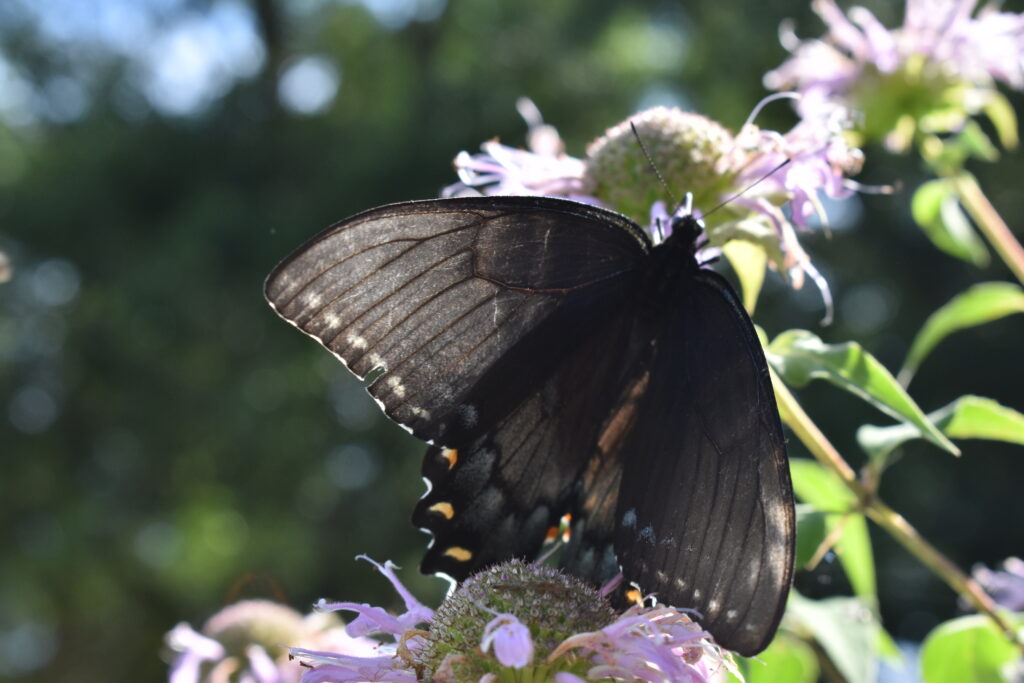 Hello, friends! I have exciting news. I am preparing to work with clients again in 2021. There is an herbal care survey below to help me better understand your needs.
My main goal for this herbal coaching business is, as always, to provide safe, affordable, sustainable wellness options. At this time, that will mean using an online platform designed for wellness coaches and their clients. However, I'm interested to know what type of herbal care you are looking for! In the survey, I've listed several different options for services and pricing that I think will be fair for everyone. But I'd love to know what you think!
The timing finally feels right, and I've found some really wonderful tools that will help me provide affordable online services. However, before I jump in I would like to hear from you. If you are interested in:
Having an herbalist on speed dial so you can make a "quickie" appointment for acute wellness needs (and maybe even get herbs shipped to you as needed!)
Working with an herbalist a few times a year as needed to discover ways to optimize wellness
Or maybe even focusing in on a big wellness goal or chronic health concern where you'd like an herbal guide
I would love for you to take this survey so I can better understand your needs.
All of you have been incredibly supportive of my work at Indie Herbalist. I can hardly believe 2021 marks the 10 year anniversary- here's to 10 more!
My background in herbalism
Over the years as a community herbalist, I have taught classes, tended gardens, seen clients, worked as a freelance writer. You can read a little more about me here.
Over the last year, my herbal work has shifted mainly online as I responded to the pressure of the ongoing pandemic. I started the Teacup Alchemy podcast as a community resource for trusted herbal information. I also began creating a series of online herbalism courses.
My philosophy in herbalism embraces both traditional knowledge and modern science. I believe in helping my clients set and achieve their goals for a holistic, vibrant life. This means I welcome the chance to work alongside your team of medical providers to develop an herbal support plan that resonates with your beliefs, worldviews, and cultural needs.
Herbal care survey
The pandemic has increased awareness of herbs in a big way, and many people are looking for affordable ways to support health. Especially at a time when many of us are feeling the pinch of increased healthcare costs, we are interested in learning new ways to be proactive about our wellbeing.
The questions below will help me better understand how we can achieve that in an online setting.
Thank you for taking the time to fill out the herbal care survey. I hope you will sign up below for the newsletter if you'd like to stay in touch.
Also, please feel free to share this blog post with any of your friends who may be interested. An advantage to using an online platform is that we won't be limited to one city or location. Thank you so much for helping me get the word out!
Brightest blessings as we head into the new year,
Agatha