Links contained in this post and elsewhere on my website may include affiliate links. When you make a purchase through these links, I earn a commission at no additional cost to you. I only link to products and services that I love - and that I think you will love, too!
Read Time:
2 Minute, 46 Second

Hello Friends,
I've been working hard behind the scenes but haven't been sending out regular newsletters. You should receive this one in your mailboxes sometime today or tomorrow. There's lots to catch everyone up about, so let's jump right in! I've been:
working on the editorial calendar for Independent Herbalist
planning this year's garden
making plans to teach at an herbal conference in Colorado
getting ready to launch a brand new website!
January is always a quiet month for me, where I consider my editorial calendar and upcoming projects. I'm super burned out on the freelance hustle, and kept thinking there MUST be a better way to do what I love and get paid for it.
So, I'm super excited to announce that I will be launching a sister site for The Independent Herbalist!
Teacup Alchemy
If you are interested in an artful approach to personal herbalism, you will love Teacup Alchemy. The focus for is artfully (and deliciously!) using herbs for wellbeing. There will be lots of recipes and a focus on learning to apply herbal theory, energetics, and specifics to get the best results with your herbal allies. We will also investigate herbal formulary approaches.
I will be using Patreon to bring together a community of readers and listeners to help support the new blog and podcast. There will be one article and podcast every month that are free for everyone to read. Patrons will have access to more frequent articles and podcasts (right now it looks like it will be weekly content).
We will be launching in May, so I hope you will stay tuned for more updates! Teacup Alchemy will also be the place where I launch upcoming books and other goodies.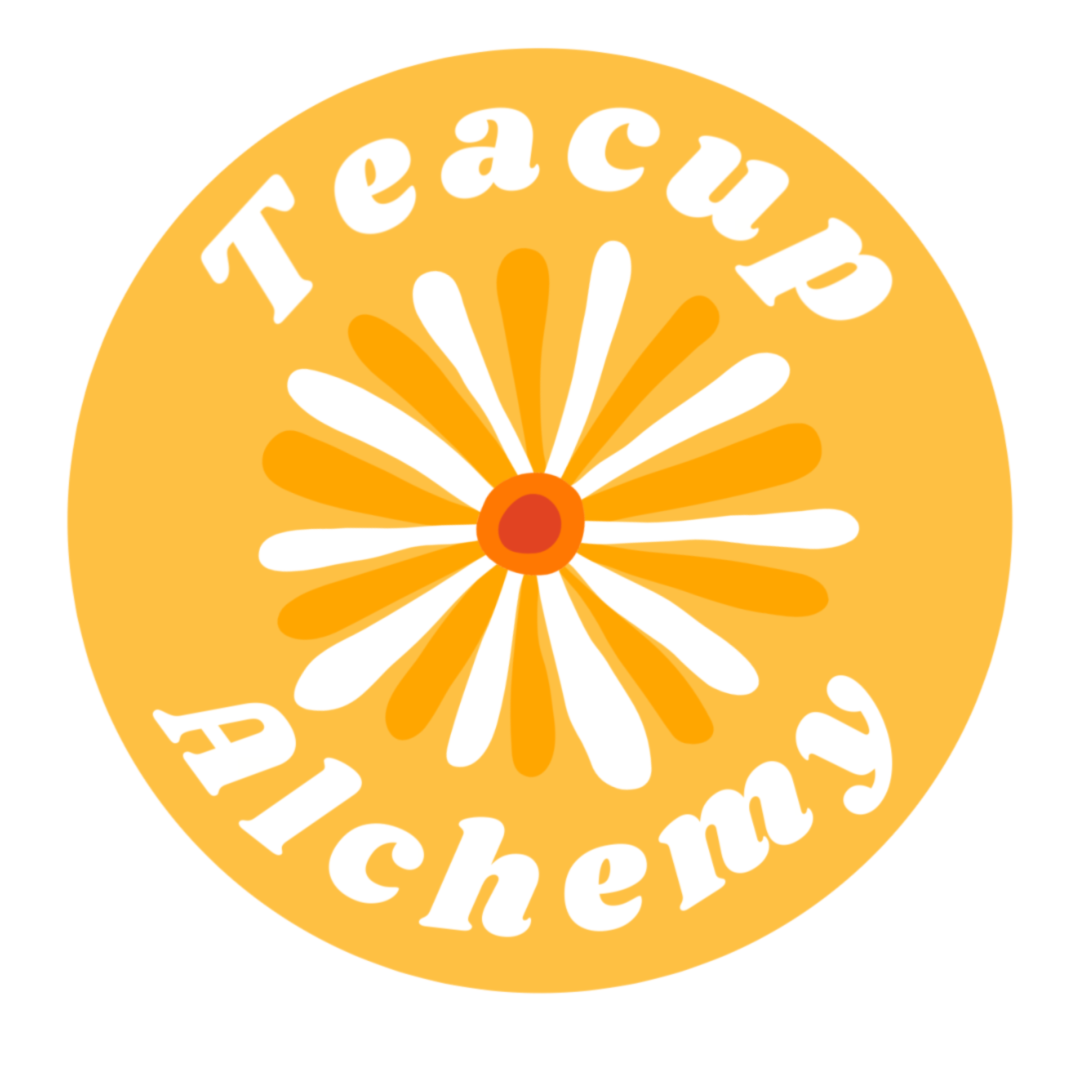 What's Happening at the Independent Herbalist
No worries – Indie Herbalist isn't going anywhere! I will still be posting a few times a month here. As usual, the focus will remain on herb gardening, herbal first aid, and community wellness topics. We may even delve back into some homesteading topics this year! And, new for 2020:
My dog, Chaucer, is getting his very own column about canine herbalism and herbalism for pets!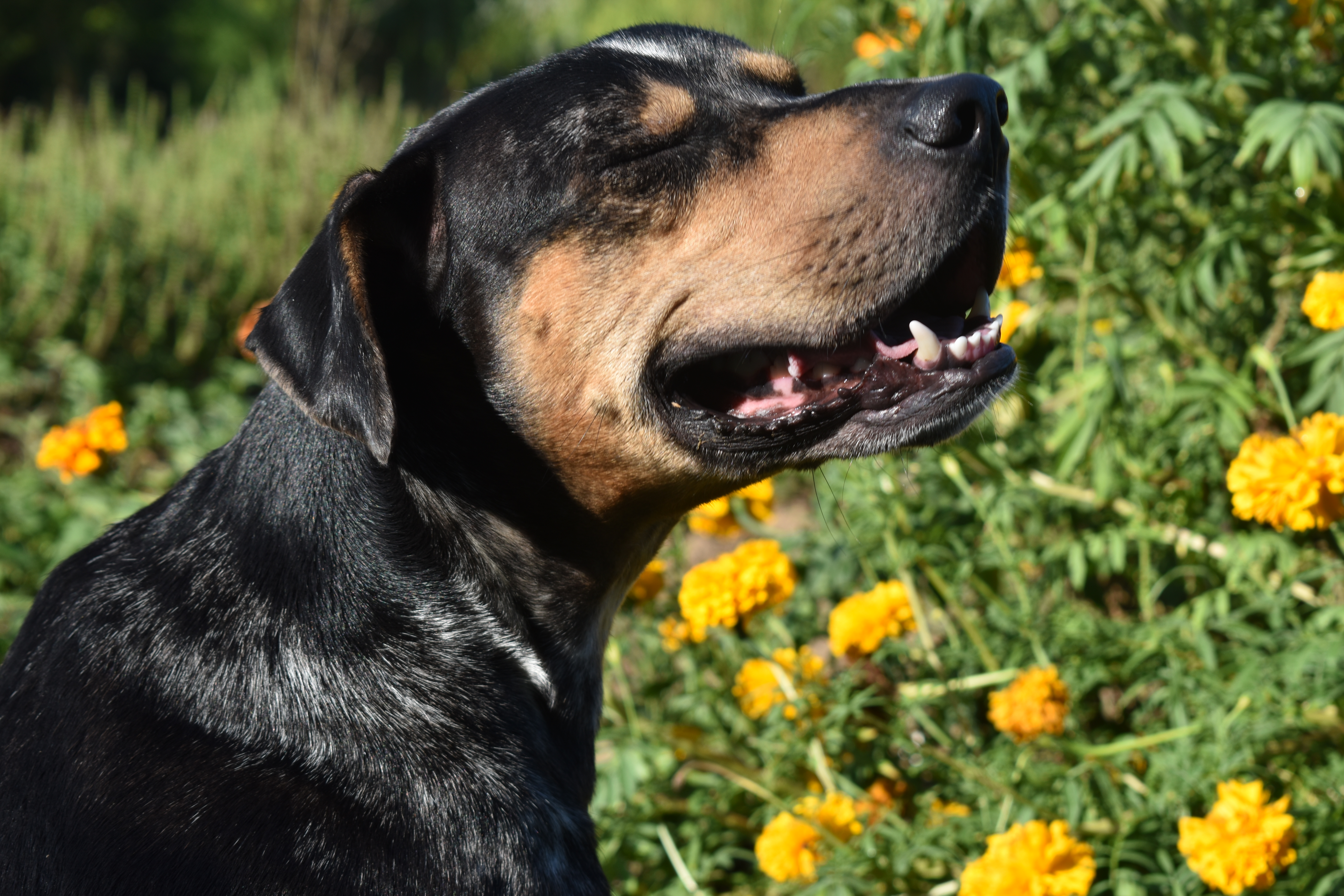 Look for his first article coming up in March.
By the way, it's hard to believe that Indie Herbalist has been around since 2011 in various forms! I'm already planning some fun 10 year anniversary things for next year. . .
Teaching at Good Medicine Confluence
I'm also excited to announce that I will be teaching at the Good Medicine Confluence in Durango, CO in May. We are still working out the details for the class topics, but I hope you will stay tuned for future updates about that adventure. If you're already planning to attend, I hope you won't be shy – stop by my table at the market place to say hi or come to one of my classes!
Ready for 2020?
So here's to an awesome year ahead! Thanks for coming along to share the ride. If you haven't already, you can find me on Instagram, Facebook or Twitter
The website for Teacup Alchemy is already up and running. I will be working on it even more in the months ahead. Links for Teacup Alchemy also include a Facebook and Instagram account, if you'd like to follow along there.
In much love and herbal merriment,
Agatha