Links contained in this post and elsewhere on my website may include affiliate links. When you make a purchase through these links, I earn a commission at no additional cost to you. I only link to products and services that I love - and that I think you will love, too!
Read Time:
1 Minute, 42 Second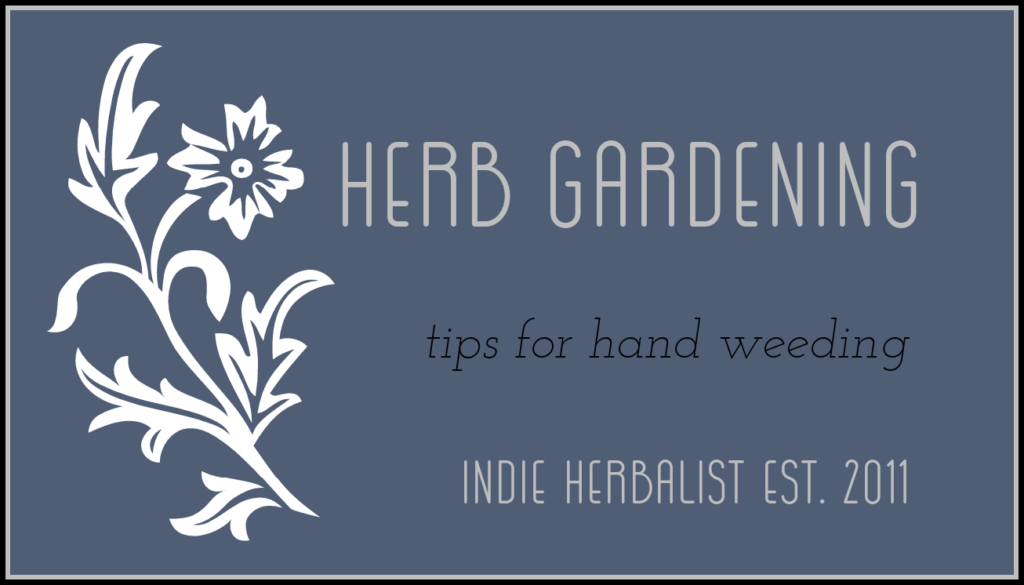 Enjoy a few moments chilling out next to the skullcap patch with me! There's a new garden vlog on the YouTube channel and I share some tips for hand weeding in the herb garden.
Using a hoe to weed in between rows is great. Sometimes, though, you really have to just sit down and take a few minutes to work by hand.
Unlike vegetable plants, herbs tend to grow in dense clumps. This helps keeps weeds at bay, but it also makes it difficult to get at the few weeds brave enough (and sturdy enough) to establish themselves alongside your herbs.
This video is in my current rural garden project. I have two different gardens right now. One is in a rural area and gets lots of sun. The other is a suburban location and is going to be a woodland garden.
Keeping it real with vlogging
I've added in helpful notes over my original video and tried to keep the camera shake reasonable. I'm sure I will find more polished techniques as I get more practice, but I think the immediacy of a video is a really fun change from my usual articles.
My dog, Chaucer, is usually at the garden with me. He doesn't appear in this video- except that there's one point that the camera swings to the side. He's doing his alarm bark in the background to let me know he found something so I instinctively turned my head to see what was going on. Farm dogs are good about letting you know when there are snakes or whatever. He was just barking at a barn cat that was hiding from him. Rude! He was trying to make friends.
Where to find all my garden vlogs
I've started a page to keep all my vlogs in one place. You can also hop over to YouTube and give my channel a follow directly If you want to read garden articles, you can find them here.
Thanks for tuning in!