Links contained in this post and elsewhere on my website may include affiliate links. When you make a purchase through these links, I earn a commission at no additional cost to you. I only link to products and services that I love - and that I think you will love, too!
Read Time:
5 Minute, 30 Second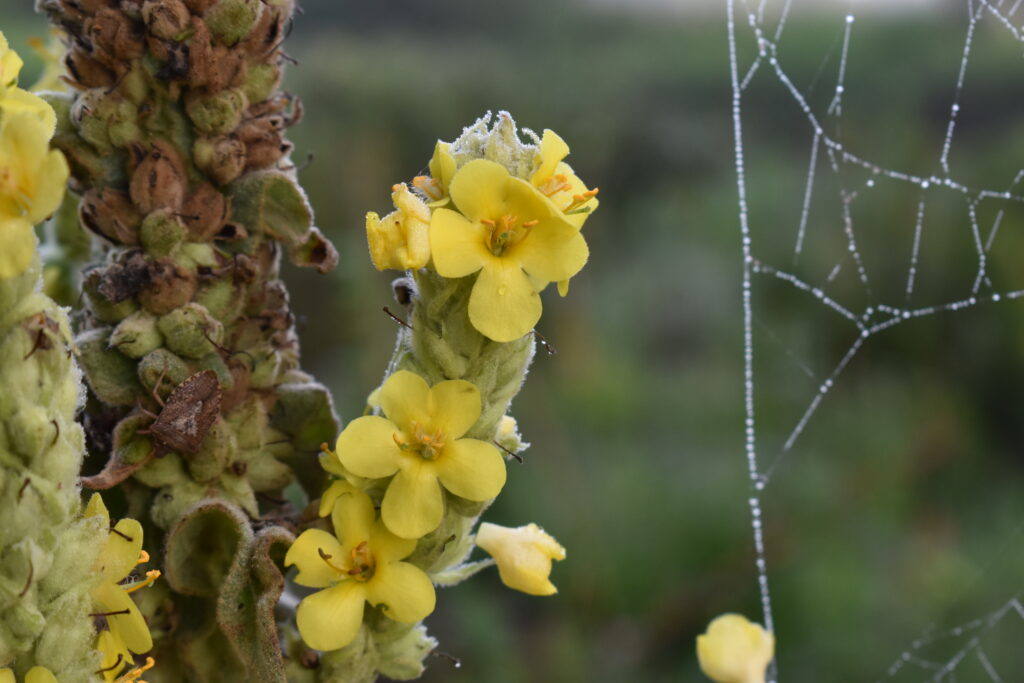 Do you have a beginner, intermediate, or advanced level of herbal preparedness skills? It's tempting to think about herbal preparedness in terms of what herbal supplies you have on hand. Actually, your skills determine your preparedness!
Think about it. Say you have fifty herbal extracts on hand. However, you only know how to use three of them. How prepared are you? Not very! Instead, think about skills.
How many herbs can you identify? Do you know the mechanics of common health conditions? Can you brew a pot of herb tea? Have you taken wilderness first aid courses?
It's also important to learn as much as you can about health. The more you know about the human body, the better off you will be. Ready to learn more? Here's a plan for taking your herbalist prepper skills and education from beginner to advanced.
Beginner herbal preparedness
At this level, you should be able to handle beginner-friendly herbal tasks like making basic herbal teas, syrups, and extracts. You should also be able to think about herbs within the context of folk herbalism. This means you are familiar with using single herbs and have moved away from a "health food store" way of thinking into a specific tradition of herbalism.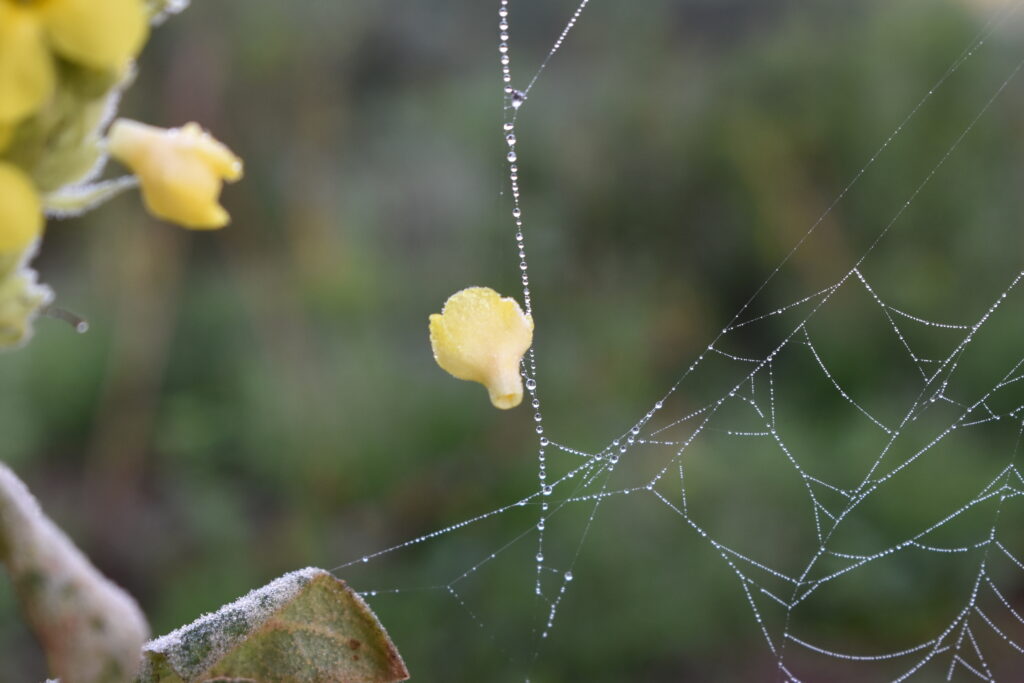 What you should know
proper storage for dried herbs
the background info for three traditions of herbalism and a basic understanding of how they are organized
a firm grasp of herbal safety
how to use herbs topically
A note about herbal safety
Herbs are natural and have a long record of safe use. . . But they can be misused. An herb that's safe for one person may not be safe for someone else. My article Herbal Safety Basics for Home Herbalists is a good place to start if you need more information.
Traditional context also helps you use herbs safely. That's why it's important to become familiar with different herbal traditions.
Skills you should master at this level
How to make infusions and decoctions
Comfortable using and making maceration extracts by folk method
How to make herbal syrups
Choosing a single herb based on traditional context for use (not based on what the health food store clerk says)
Using herbs to support your own health and wellness needs
What you should do
Create an everyday carry/ pocket herbal care kit based on your needs
Make an herbal care kit to go in your GOOD bag
Start a materia medica to help you systematically study individual herbs
How to take the next steps
Choose one herbal tradition that interests you and begin studying it in detail
Consider enrolling in an online course to get the most benefit from your studies
If you can, begin growing 3-5 perennial herbs and learn their needs and seasonal cycles.
Intermediate herbal preparedness
Once you have a solid foundation in beginner herbal preparedness, you're ready to branch out and build on your skills. Intermediate herbal preparedness is all about learning more complex theory and skills that could help you and your family in an emergency environment.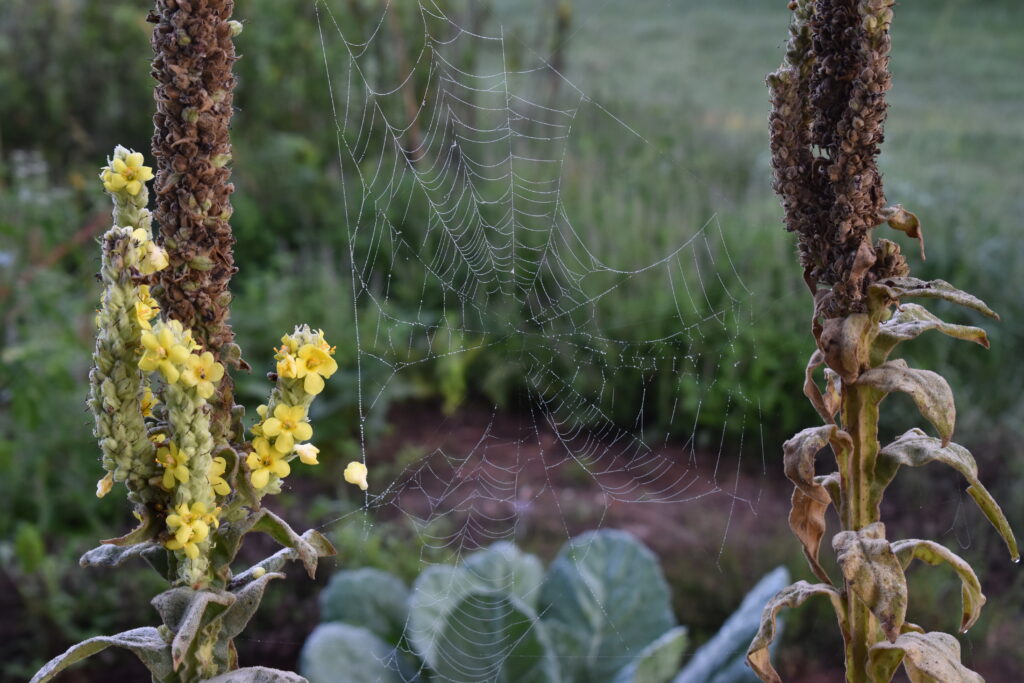 What you should know
Strong working knowledge of a specific herbal tradition that informs your approach to selecting and using herbs
Herbal actions and energetics
The rationale behind creating and using "stock" herbal blends that can be used by many people
Familiarity with many types of herbal preparations
Skills you should master at this level
Making weight-to-volume extracts
How to make a percolation extract
Comfortable making substitutions between herbs when necessary because of supply or safety concerns
Assisting friends and family with herbs when it is requested
What you should do
Create an herbal field first aid kit
Begin investing in herbal textbooks to help you learn advanced herbalism
Learn how to use a botanical key for identifying plants
How to take the next steps
Begin learning advanced first aid/ wilderness first responder skills
Become familiar with the herbal chemistry
Start learning clinical herbalism skills – how to interview a client, how to set goals/create an herbal plan with a client
Advanced herbal preparedness
At an advanced level of herbal preparedness, you should have a good grasp of what emergencies and natural disasters could potentially look like and have a plan for how to handle it for yourself and your family. You should become familiar with advanced first aid skills for austere environments.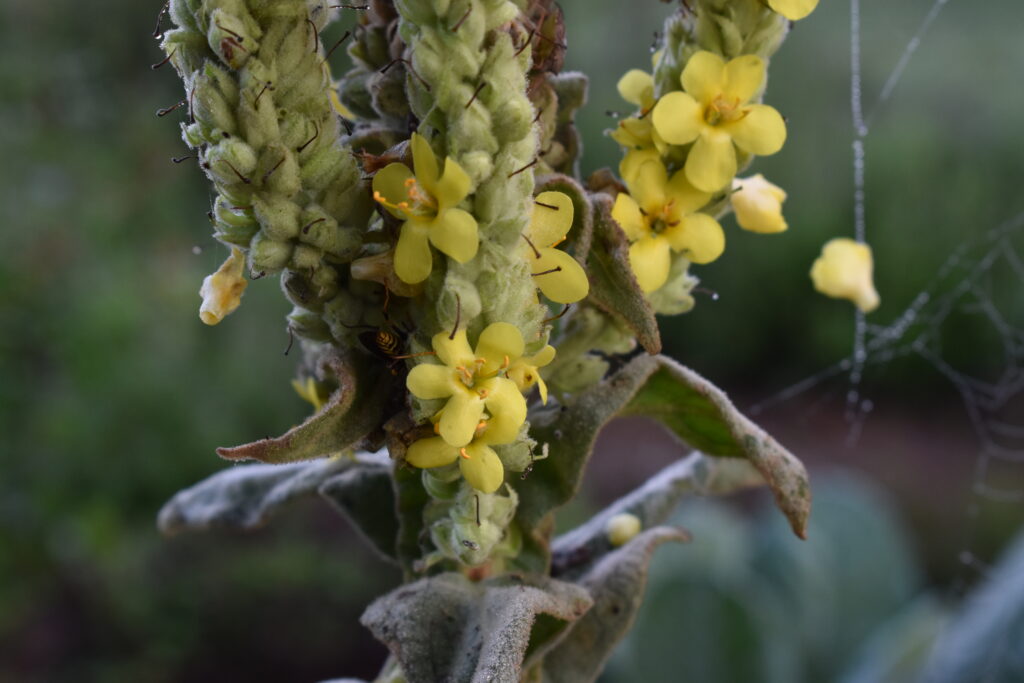 What you know
enough clinical herbalism and wellness that you can speak professionally with medical practitioners
know herbs by their binomials
identify herbs in your garden or locally throughout all stages of growth
resource management for what you can grow, gather, process, and use
fluency in health conditions and herbal solutions for specific populations (such as women/men/children/the elderly)
Skills you should master at this level
Using herbs to support organ structure/function in a highly organized way that complements modern medical care
Create custom herbal blends for a specific individual's needs
If you are interested in providing community support as a volunteer, experience how to properly set up and run a temporary herb station
What you should do
Develop your herbalist code of ethics
Gather supplies for volunteer herb station and train a team (if applicable)
Outline a continuing education plan
How to take the next steps
Read widely
Regularly attend conferences and webinars
Create a schedule for rotating herbal supplies
Remember that you're never going to learn everything about herbalism
Ready to take the next steps? Read on below to find links to my favorite tools and resources!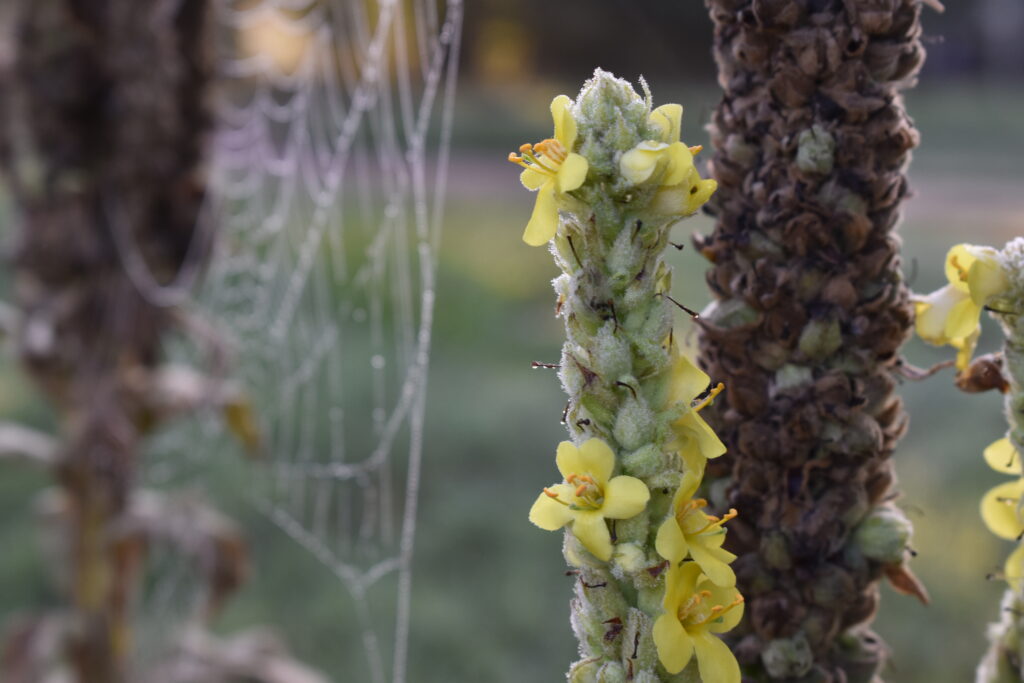 How to take the next steps
These levels and examples are based on my experience with herbalism over the last fifteen years. There's a lot more that could go under each level, but this is a good place to start.
The main thing is to be strategic. Having a clear framework to guide you will help you get the most from your herbal prepping.
Here are a few other articles and resources you might enjoy.
Bookmark: my article Setting the Stage for Herbal First Aid. This is where I link all of my herbal first aid and preparedness articles when they go live on the blog!
Read: Have a field guide and think you're prepared? Think again!
Read: Tips for an herbal preparedness mindset.
Read: printable first aid class notes from Northeast School of Botanical Medicine
Study: The Family Herbalist Path or Clinical Herbalist Package with the Herbal Academy (#affiliate links). I've been part of their writing team have studied with them.
Study: The Herbal Medic courses with The Human Path. I have been a student with them. Their courses are not as organized as the Academy's, but they have the best information on austere herbalism. Once you have a foundation with the Academy, the Human Path is the perfect next step.