Links contained in this post and elsewhere on my website may include affiliate links. When you make a purchase through these links, I earn a commission at no additional cost to you. I only link to products and services that I love - and that I think you will love, too!
Did you know that self heal and herbal first aid have a long tradition together? This herb has a long history of use for wound care. This is because of the styptic, astringent, and vulnerary properties.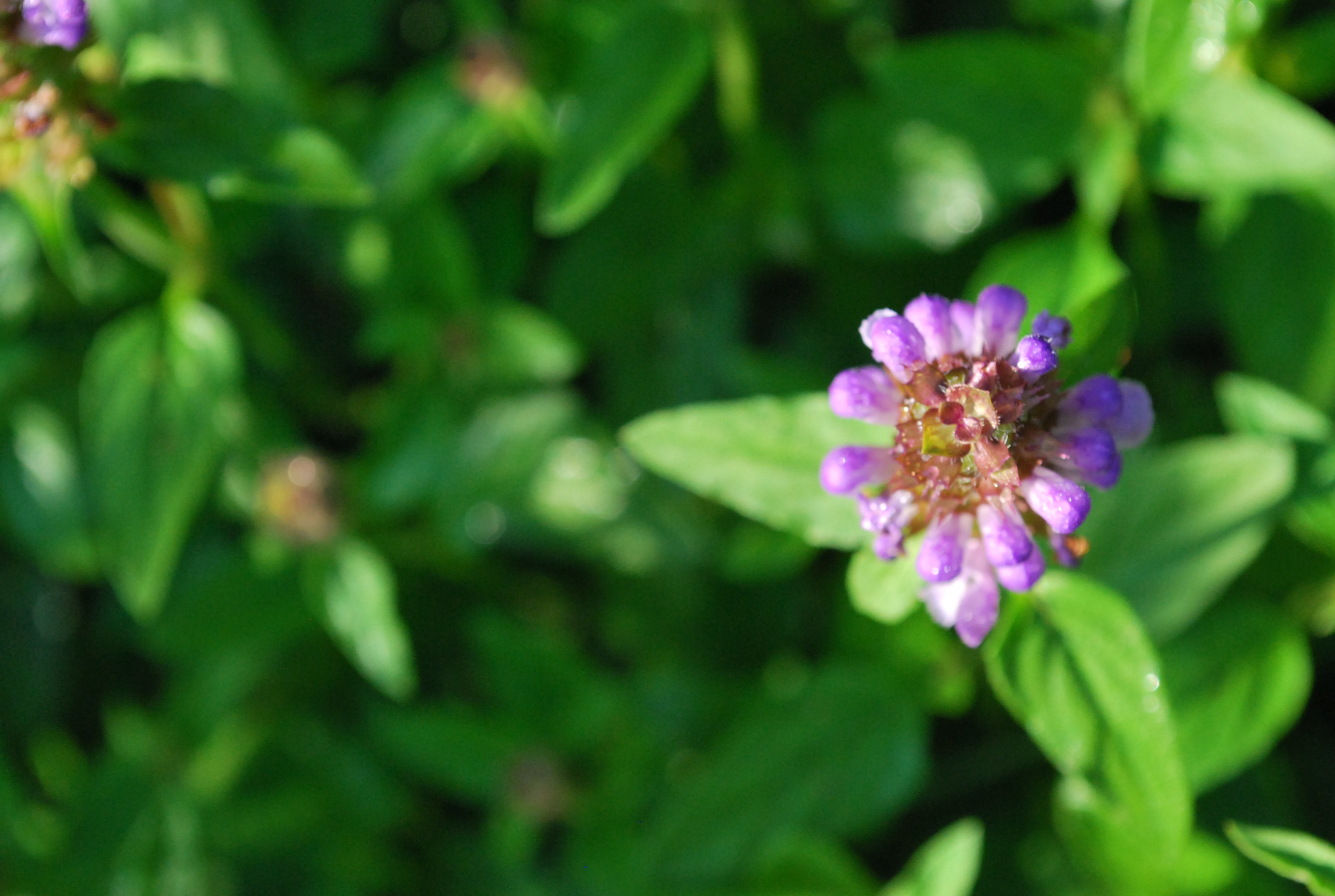 It was used both to help stop bleeding as well as to keep wounds clean while they healed.
Traditional wound care includes use externally for boils, burns, cuts, and scrapes. Internally, self-heal was found helpful for sore throats and oral care, as well as ulcers in the mouth or digestive tract. 
You can also read my full article about self-heal if you are curious for more info. I go into more depth about many of its uses, including the first aid applications! 
About Agatha
Hi, and thank you for stopping by to read my articles here on the blog! I'm an herbalist and author. My herbal recipe book, The Complete Guide to Adaptogens, is available in hardback from your favorite local book shop or online. You can find out more about my books and myself over here!
Would you like to Pin this post for later? Click or hover over the picture below to use the Pinterest share button!