Links contained in this post and elsewhere on my website may include affiliate links. When you make a purchase through these links, I earn a commission at no additional cost to you. I only link to products and services that I love - and that I think you will love, too!
Read Time:
1 Minute, 7 Second
Are you curious about the herbal uses of self heal? There are quite a few! Self-heal has a long tradition of use in many cultures.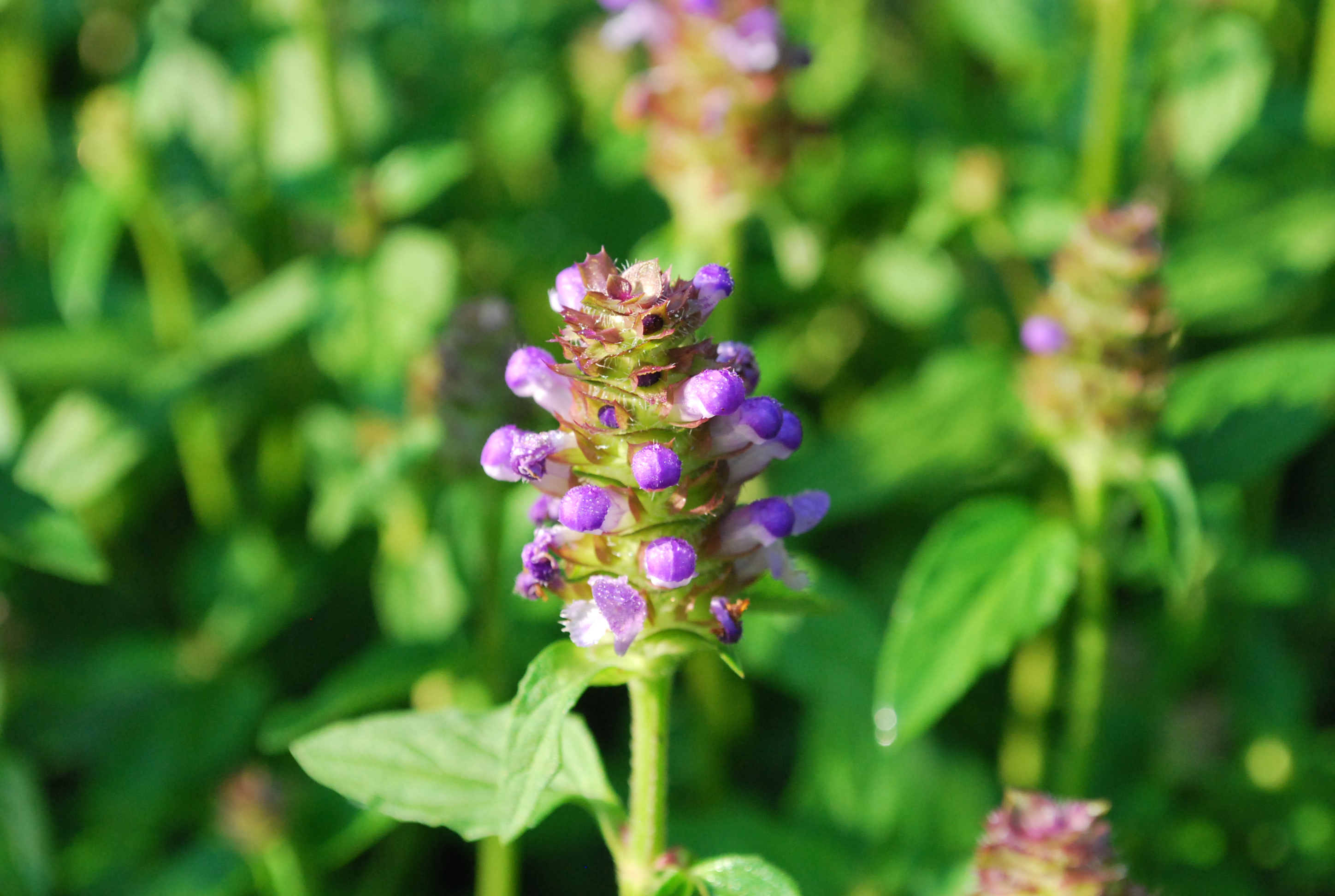 With names like Self Heal and All Heal, you know there's a long tradition of folkloric use with this herb. Modern herbalists also love this little plant.
Some of the herbal actions of self-heal include:
lymphatic

immunomodulator

hemostatic

astringent

vulnerary

demulcent
diuretic
Self-heal has astringent properties, but it is also somewhat demulcent and soothing to dry tissues. This is where many of the traditional uses, such as for sore throat and abscesses, come in. As far as actions go, I find it to be somewhat between plantain and yarrow. It's cooling and astringent + demulcent like plantain, but has characteristics similar to yarrow (such as its styptic qualities.)
If you'd like to learn more about self-heal, you can read the full article over here. 
About Agatha
Thanks for stopping by to read the blog! I'm an herbalist and writer. My herbal recipe book, The Complete Guide to Adaptogens, is available in hardback from your favorite local bookshop or online. You can learn more about what I do and who I am over here! 
Would you like to Pin this post for later? Hover or click on the picture below to use the Pinterest share button!