Links contained in this post and elsewhere on my website may include affiliate links. When you make a purchase through these links, I earn a commission at no additional cost to you. I only link to products and services that I love - and that I think you will love, too!
Read Time:
4 Minute, 17 Second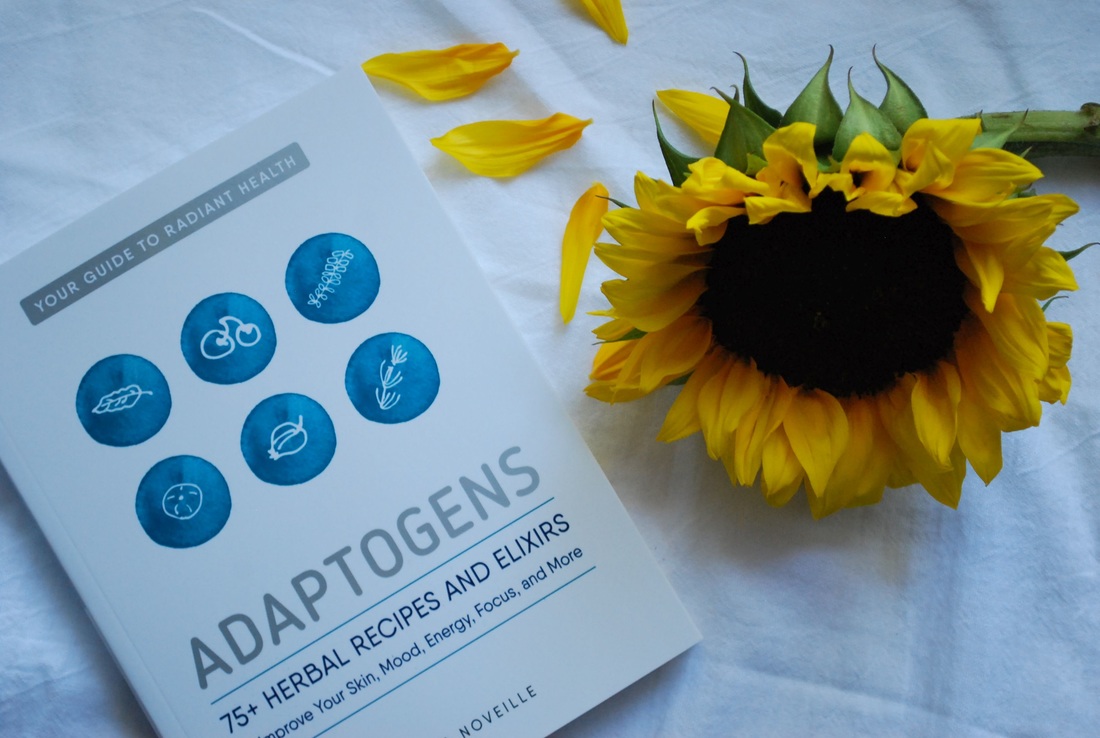 It's true. Indie Herbalist is 5yrs old this month! That's a pretty long life span if you are a blog. I think blog years must be like dog years, only most blogs don't live even as long as the average dog. So I'm thrilled that Indie Herbalist is still alive and well!  In honor of our 5 year anniversary, I have a ton of fun stuff planned here on the blog.     
It's been 5 years of one adventure after another, and honestly it looks like the party is only just getting started. Indie Herbalist began as a space online to share musings and highlights of my personal herbal journey, but it quickly morphed into a platform for my herb-centric freelance side hustle and a place to share some of my better mad scientist and kitchen related botanical projects (the best mischief is herbal mischief, right?).
Lots of hard work (plus passion and focus) eventually pays off. Don't ever let anyone tell you it won't. One of the biggest adventures that has come about as a result of my blogging adventures is a continued partnership with the Herbal Academy. I love working with them as an associate educator and marketing assistant. You should definitely check out their phenomenal, self-paced herbal courses (here's why I love them and think you will, too!) (Also, I'm an affiliate. Yay, supporting the blog!)  
The other, possibly the biggest, adventure here at Indie Herbalist has been writing Adaptogens: 75+ Herbal Recipes and Elixirs to Improve Your Skin, Mood, Energy, Focus, and More. Read on to learn how you can get a chance to win some free copies and check out some of the recipes!
​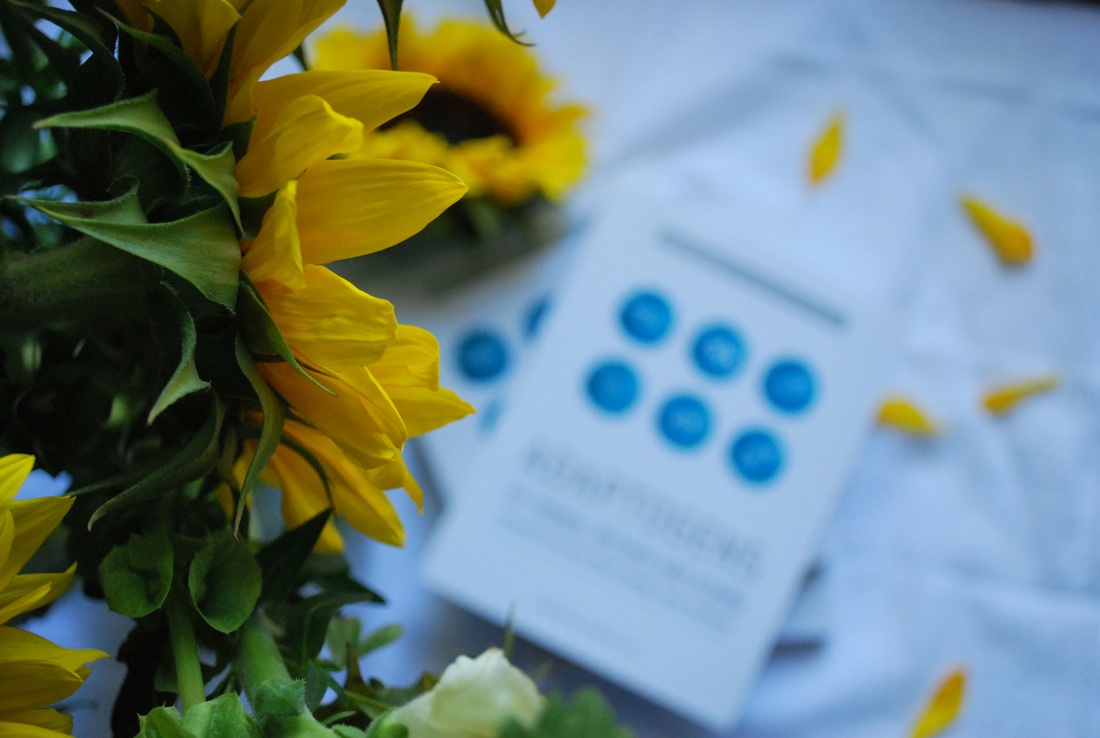 Many of you know that I regularly publish nifty little ebooks on a range of herbal topics. Those are my independent author/independent publishing titles. (See, the blog has an Indie DIY ethic from top to bottom!) Indie publishing means I handle everything – writing, editing, cover design, distribution – the whole nine yards. It's a decent side hustle.
But the holy grail of authorship (at least in the eyes of many) is going the traditional publishing route (aka "trad publishing", according to us hipsters and indie artists). A big publishing company offers you a contract for a manuscript, and then their awesome team of in-house editors, designers, and marketing gurus take your book from concept to reality.
I was pretty happy with my little indie publishing/freelance writing business, but when I was approached about writing Adaptogens, I was over the moon. After a whirlwind few months, the manuscript was completed, edited, and off to the design team for formatting. After a few more months, they sent me the cover design. This month, the final copies made their way to my mailbox. . . and next month it goes LIVE!!!!!!!
It is an actual, hard copy, hold-in-your-hands book vs one of my eBooks. You can buy it at your local bookstore or online. Here are a few of the ways you might want to use it:
You can keep it on your kitchen counter or on the shelf with your DIY supplies. It's both pretty and functional.

You can put bookmarks in it, and dog ear it, and write yourself notes in the margins. You can bring it with you to a book signing (Yep!!!!! Book tour is in the works!!!!!). 

You'll be able to take pics of it next to the nifty recipes you make and show your Instagram friends how much fun you're having.

You can pre-order it to give to all of your friends as really awesome Christmas presents (and looky looky, it's even still at the pre-order sale price until Nov. 4th).  ​
​
All cheekiness aside, if you can't find it at your down-the-street book shop later, you can order it from
Amazon
,
Barnes and Noble
(they also have the preorder sale), or you can also find it on
IndieBound
online.
But enough of all that. In honor of the birthday and the book, get ready to party here on the blog! Here's what's coming up in November (check back for links once things go live).
Yay! Recipes! (and Giveaways!)
First, I have chosen five recipes from the book to kick things off, and each recipe post will include a giveaway for some cool adaptogen goodies. Stay tuned and enjoy! I will add the links below as soon as they go live.
1. Lavender Tulsi Sparkling Water
Yay! More Giveaways!
You can also enter for a chance to win the book over at Goodreads. Aaaaand you can ask me questions, over there, too. Please feel free! I'm not brave enough to do an AMA on Reddit, but Goodreads has an Ask the Author Feature, and I check in over there about once a week. I hope you will stop by! 
All the best,
Agatha
Click here​ to