Links contained in this post and elsewhere on my website may include affiliate links. When you make a purchase through these links, I earn a commission at no additional cost to you. I only link to products and services that I love - and that I think you will love, too!
Read Time:
2 Minute, 26 Second
It's good to know a few herbs for emotional comfort. Daily life can be hectic. Unexpected things happen. We face unpleasant surprises or disappointment.
Regardless of the cause, our emotions are too important to ignore. It's natural that might want a litlle herbal help after stressful events. Let's look at some herbs that help us gracefully respond to stress.
Nervines are one group of herbs for emotional comfort. Common examples are:
lavender
linden
rose
skullcap
valerian
passionflower
lemon balm
Four of my personal favorites? Rose, hawthorn, angelica, and albizia! Read on to discover a bit more about each. After that, there's a recipe for Berry, Root, and Petal Blend at the end.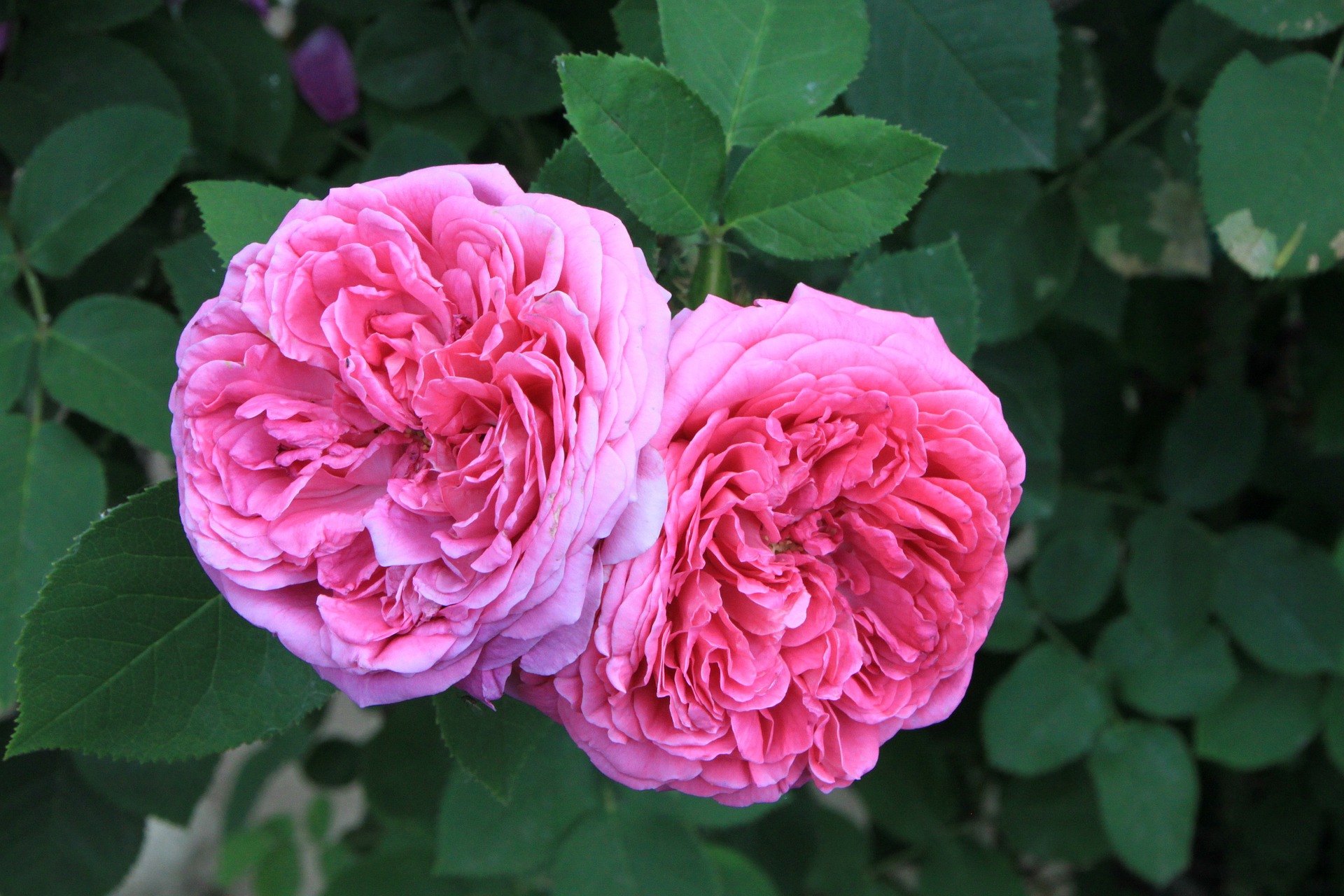 Rose (Rosa spp.)
Herbalists enjoy many types of roses. The most important part is fragrance, which is mostly found in red or pink roses. However, rose is more than just a beautiful flavor.
Rose has an uplifting influence. It has the ability to support feeling soothed and nurtured. Thus, it's ideal to include in formulas for emotional support.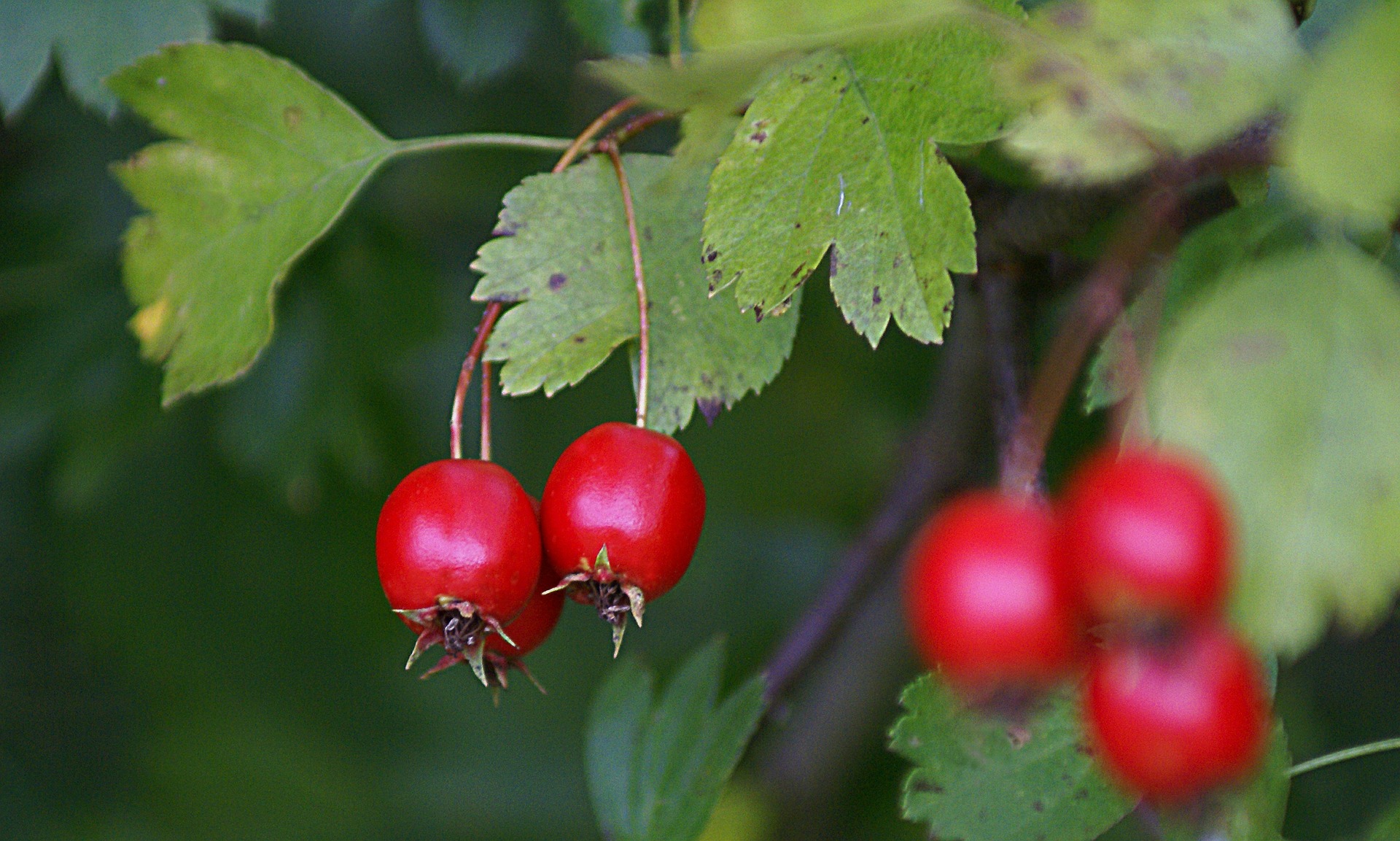 Hawthorn (Crataegus spp.)
Almost all parts of hawthorn are useful! This includes the leaves, flowers, and berries.
This herb is beneficial because it provides a grounding, heart-centered support. It also supports a sense of calm and courage. In my experience it helps make things feel less insurmountable in the face of adversity!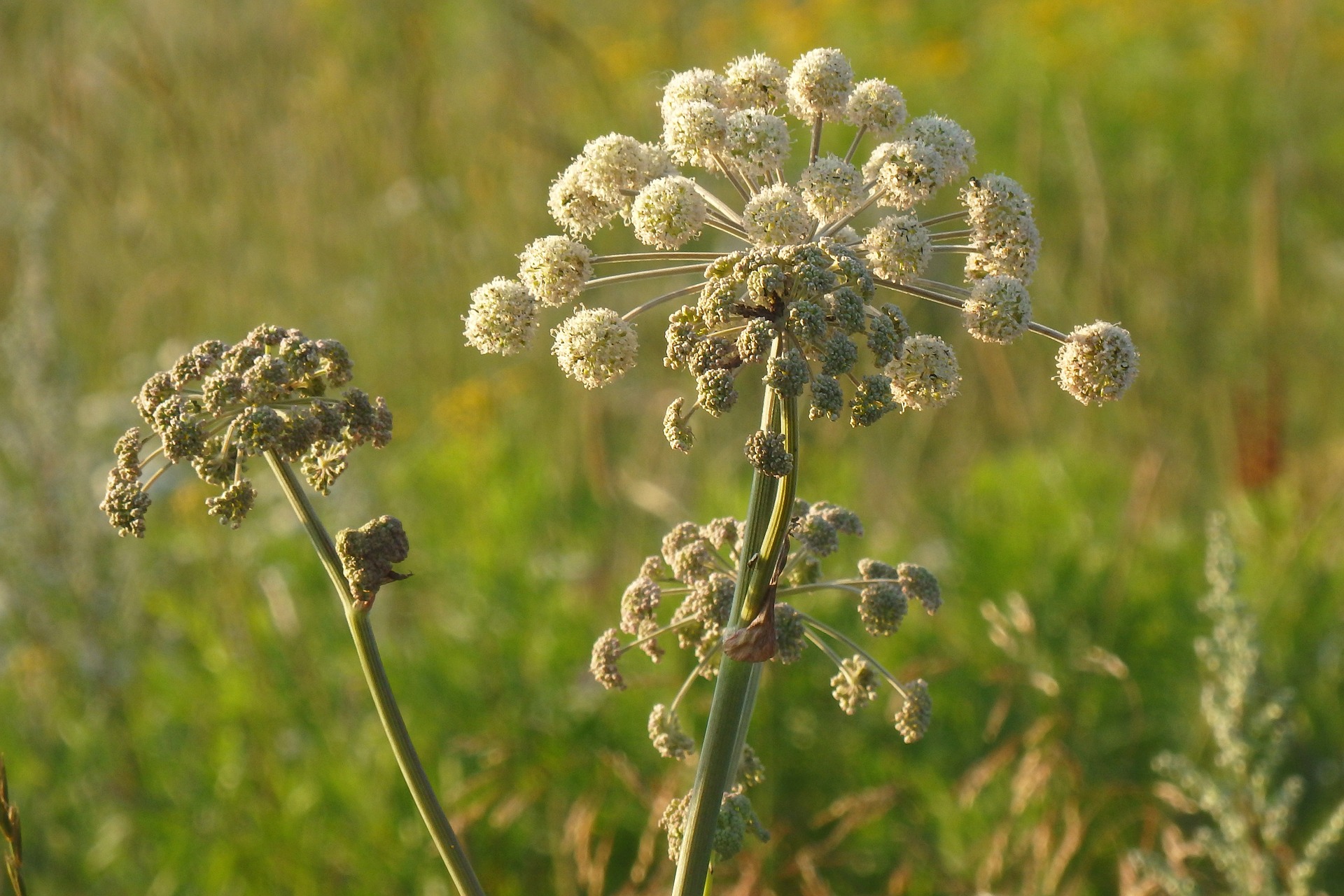 Angelica (Angelica archangelica)
Angelica root is relaxing and expanding. It's helpful when stress makes you retreat inside yourself.
This herb has many traditional roles soothing anxiety and pain. Especially pain related to anxiety and tension, like headaches and stomach aches.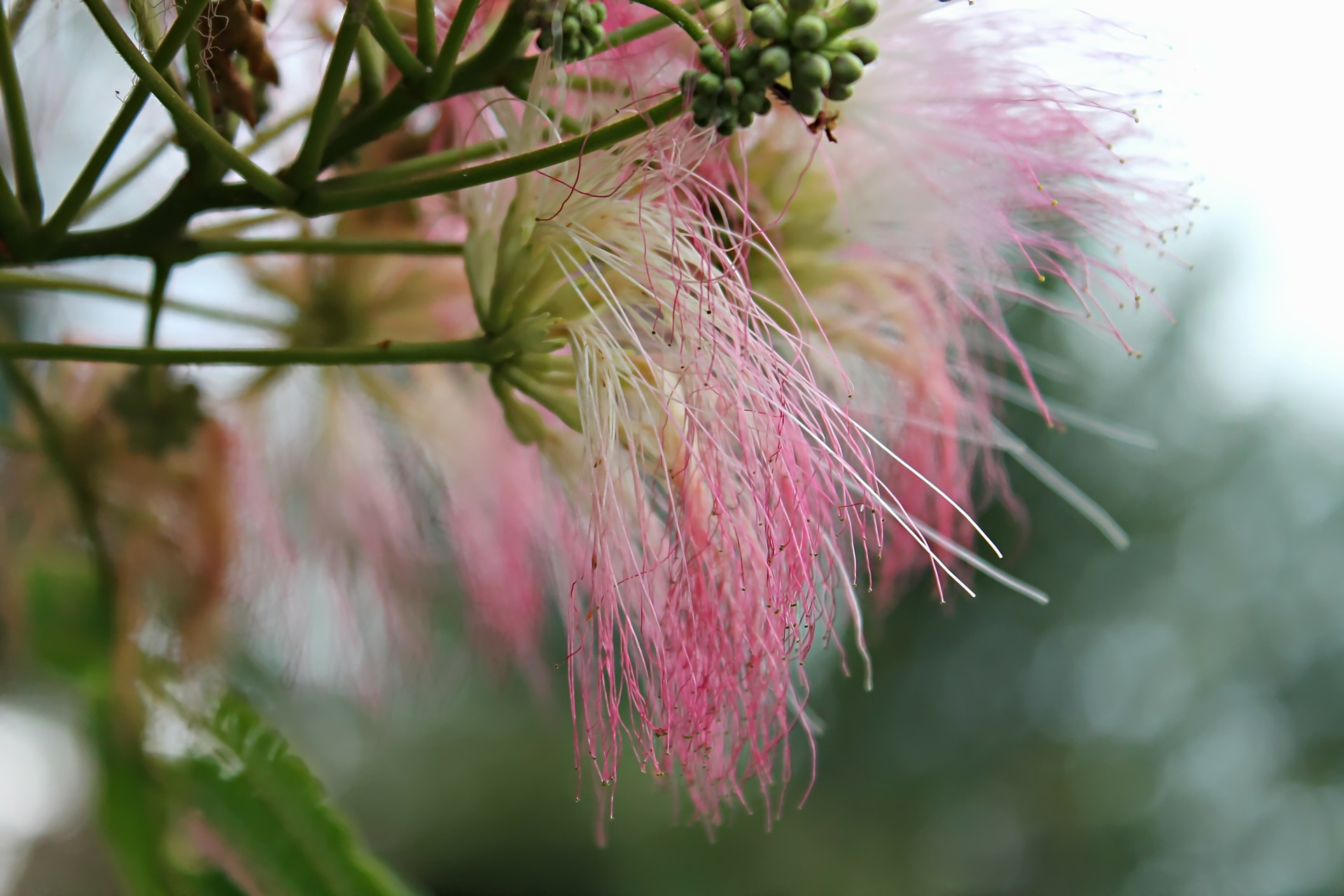 Albizia (Albizia julibrissin)
I always keep albizia bark and flowers on hand. This plant is easy to harvest and I usually make my own extract.
This herb is prized for supporting emotional balance. It's beneficial for emotional upheaval like grief. The bark and flowers are both emotionally supportive. The bark is more grounding while the flowers are more uplifting.
Here's how to harvest and identify this herb.
Berry, Root, and Petal Blend
This is my favorite herbal blend for life's sudden shocks and setbacks. It's is a combination of rose, hawthorn, and angelica. I love the way these herbs work together.
Ingredients
Use equal parts:
rose petal extract
hawthorn berries extract
angelica root extract
honey or glycerin
To make it.
Combine the herbs in a clean amber glass bottle.
Add the honey or glycerin.
Place the cap on the bottle. Gently shake the bottle to combine all ingredients.
Add a label with the name, ingredients, and date.
Store in the refrigerator for the longest shelf life.
Other herbs for emotional comfort
Motherwort is another nervine herb. Read Herbal Uses for Motherwort to learn more.
Here's another heavenly albizia recipe to enjoy.
Sometimes stress makes it hard to sleep, am I right? This article puts the spotlight on herbs and sleep.
Photo credit: Pixabay