Links contained in this post and elsewhere on my website may include affiliate links. When you make a purchase through these links, I earn a commission at no additional cost to you. I only link to products and services that I love - and that I think you will love, too!
Read Time:
2 Minute, 59 Second
​ We've been focused on herbal first aid all week, and you can't really talk about herbs and first aid without at least mentioning an herbalist's approach to pain! Below, you can find links to a series of articles I wrote for the Herbal Academy that will help you develop an herbalist's perspective about pain. I'm also an affiliate for the Herbal Academy's courses, so if you sign up for class through one of my links, I earn a commission at no cost to you. I hope you enjoy my free articles linked below!
An Herbal Perspective on Pain
It's easy to think about pain as a simple, isolated experience and forget that pain is a signal tied closely to many processes in the body. In a way, over-the-counter medications have conditioned us to think this way—if it hurts, there's a pill for it, and the details don't matter. However, you can't really take that track with herbs and expect to get the best results! You need to observe the whole body, learning to focus on what the body is trying to communicate and assessing the person experiencing the pain instead of just covering up the body's own processes and hoping for the best.
So, if we are thinking about the body and about the person instead of just about the pain, then where do our analytical skills lead us? What is the body trying to express?Find out in An Herbal Perspective on Managing Pain!
Herbalism and Acute Pain
Acute pain usually fades away on it's own- eventually- but we still find ourselves seeking ways to make ourselves more comfortable in the meantime!
Herbalism and Acute Pain
looks at the different categories of botanicals that can be useful and some of the most common causes for acute pain and how to support the body with herbs. Read this article
here
.
Twelve Traditional Pain Relieving Herbs
If you think of herbs used for pain management, willow bark usually tops the list as the most familiar. After all, aspirin comes from a compound found in willow bark. However, there are actually quite a few herbs that have been relied on for pain management in the past.
This article discusses 12 of them
, including ones you might not have heard of, like corydalis, Jamaica dogwood, and kava kava.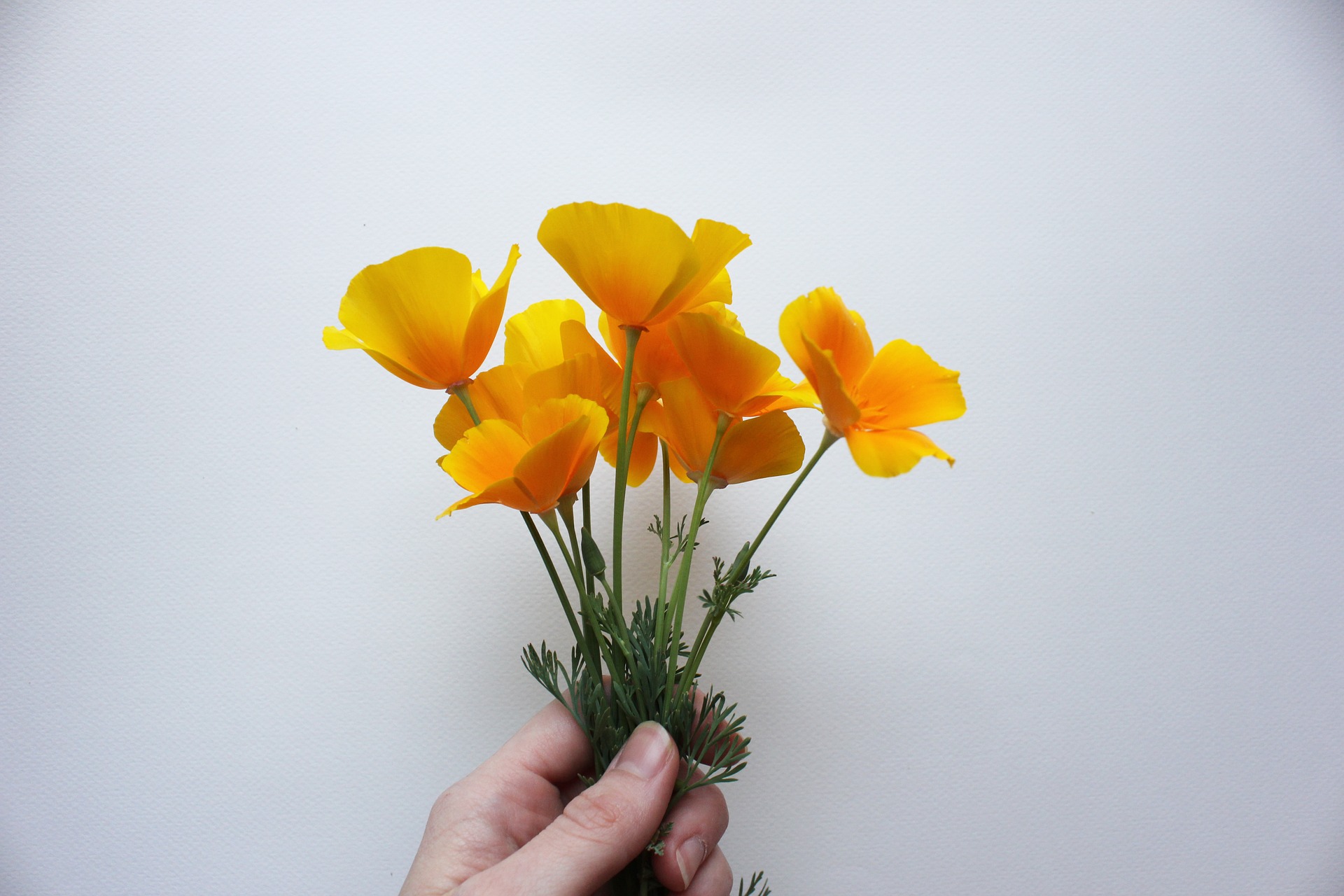 Three Balancing Herbal Recipes for Bodies in Pain
Sometimes, using herbs topically in a liniment  or as a soak is one of the fastest ways to get comfortable. Other times, the convenience and pleasant taste of an elixir or the comfort of a hot cup of tea will win the day. 
In this article
, I share three balancing herbal recipes that I like to keep on hand when my body needs a little extra TLC: a tea, a liniment, and an elixir.
Herbs and the Chronic Pain Puzzle
There are so many small pieces that fit together and make the big picture of what's happening when our bodies are in pain, especially when we are experiencing chronic pain. It can be hard to unravel what's going on, but figuring it out is important to be able to apply herbs to your best advantage! Read more on this topic here.
Approaching Chronic Pain with Diet and Herbs
Inflammation and chronic pain often go hand in hand. Explore the ways that diet and herbs can help restore balance in cases like this with Approaching Chronic Pain with Diet and Herbs.
All the best,