0
0
Links contained in this post and elsewhere on my website may include affiliate links. When you make a purchase through these links, I earn a commission at no additional cost to you. I only link to products and services that I love - and that I think you will love, too!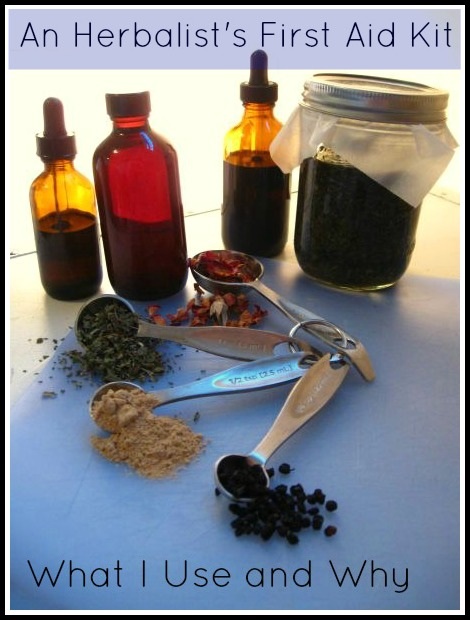 I am very excited to be part of the new writing team over at Lisa Bedford's blog, The Survival Mom. If you click the link above, or go
here
, you can read a bit about what I personally keep in my herbal first aid kit! I will be contributing an article every month, so stay tuned! The Survival Mom is one of my fav resources for non-scary, non-paranoid emergency preparedness info. I'm super excited to be part of the team! 
Agatha is an herbalist and author in Atlanta, Georgia. She founded Indie Herbalist in 2011. Her herbal recipe book, The Complete Guide to Adaptogens, is available wherever books are sold. To listen to her podcast, visit Indie Herbalist's sister site, Teacup Alchemy.