Links contained in this post and elsewhere on my website may include affiliate links. When you make a purchase through these links, I earn a commission at no additional cost to you. I only link to products and services that I love - and that I think you will love, too!
Read Time:
4 Minute, 36 Second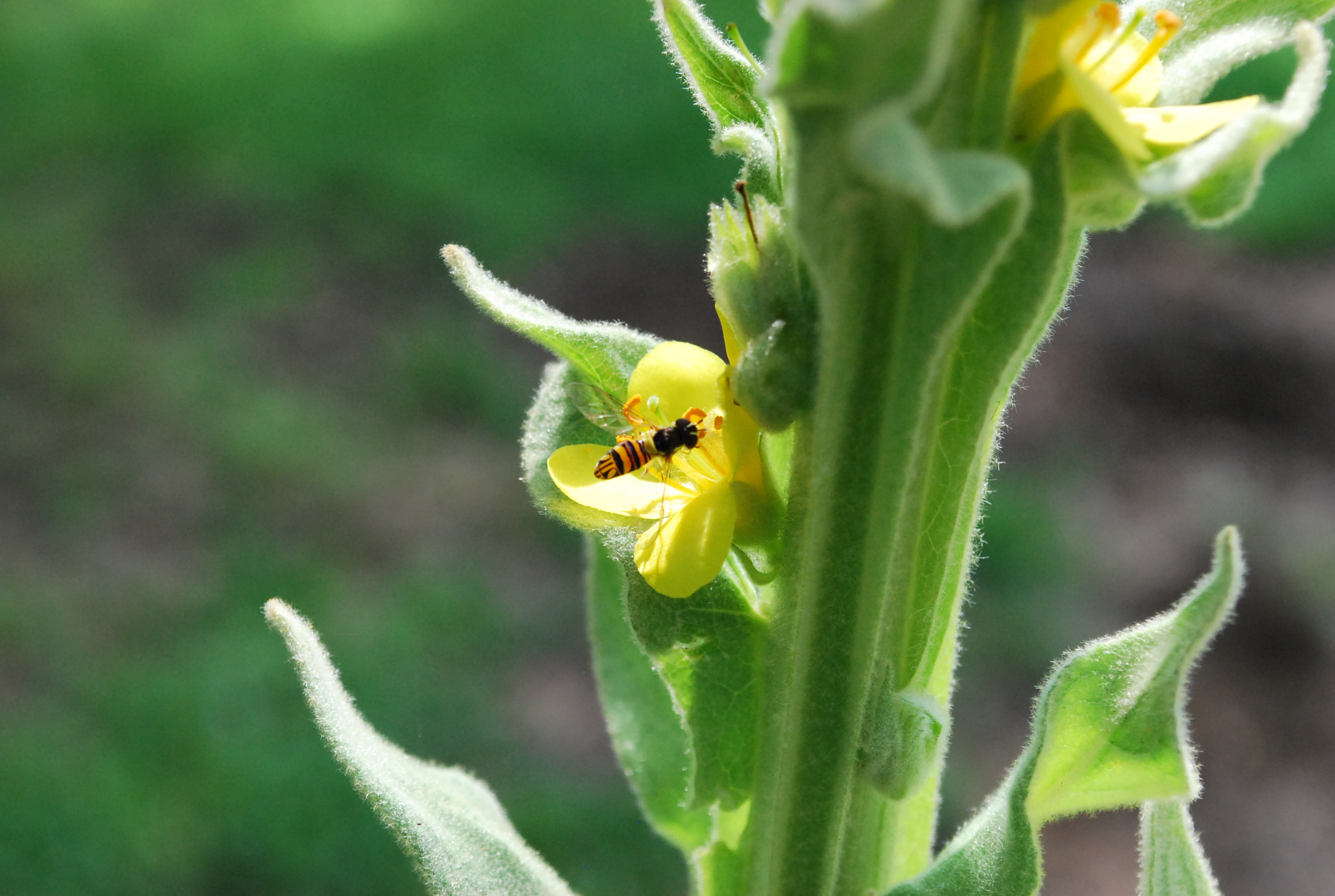 My own path as an herbalist is one of constant evolution and growth. Learning herbalism is a lifelong journey! Even after fifteen years of study, there are new plants to learn, new assessment skills to master, and new frameworks to explore. I love challenging myself with new books and courses whenever I can. My latest discovery involves online classes by herbalist Matthew Wood.
Matthew Wood Institute of Herbalism
Matthew Wood is the author of some of my favorite herbal reference books and has many years of experience as an herbal clinician. So I was incredibly excited to find out that he has an online herb school!
One of the things I really like about the school is how affordable the classes are. Most classes are designed as a subscription. If you finish the course in a month, great! If it takes longer, no problem. That's much more flexible than any other herb course I currently know of online.
I signed up for the monthly materia medica subscription (it's only $8 a month) and started exploring some of the other classes. The Holistic Herbal Assesment class with Phyllis Light (another herbalist I've been wanting to learn from for quite a while!) is first on my list. Here's more info on those resources (below). I've also included links to some really great free resources available on the school website.
Affiliate disclosure: I love doing reviews of the courses I take here on the blog. Many of you know that one of the ways I make a living is through affiliate advertising. When you purchase through links here on the blog, I may earn a commission. I'm delighted to be partnering with Matthew Wood Institute of Herbalism both as a student and as an affiliate to help promote their courses.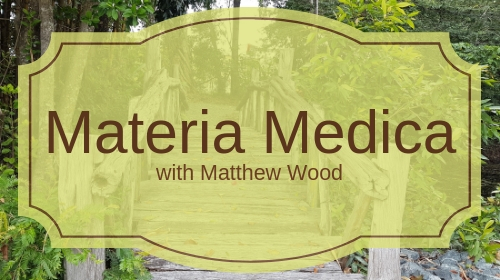 Materia Medica
I started with the materia medica subscription because it's one of my favorite topics. Each month, Matt records a new materia medica webinar and adds it to the course so there's always something new and interesting. In June, the materia medica topic is True and False Solomon's Seal with Matt Wood and Lise Wolff.
Some of the webinar topics are for individual herbs. Others are part of a series on a category like first aid or nervine herbs. The webinars are recorded so you can access them whenever you have time. I've been a member of the materia medica class for a few months and I've barely scratched the surface.
Click on the graphic above or on this link to learn more or sign up! (#affiliate)
Holistic Herbal Assessment
Phyllis Light is an Appalachian herbalist from Alabama. She's the author of Southern Folk Medicine: Healing Traditions from the Appalachian Fields and Forests. She has an herb school that I've always wanted to attend. I've lived in Georgia all my life, and love the traditional folk lore associated with our native plant species. My grandmother taught me to identify many of them when I was a child, so it's easy to see why I have a soft spot for Appalachian herbalism!
I'm also very interested in easing back in to working with clients or in community wellness clinics in the next few years, and this course is perfect prep for that. This course is currently $54 a month and includes 44 hours of recorded instruction. Topics include legal and ethical implications of working with clients, energetic and constitutional assessment, assessment from the blood, circulation and pulse, and clinical application classes.
If your curious to learn more about the Holistic Herbal Assessment Course, you can find more info here.  (#affiliate)

Don't forget the Freebies!
Learning herbalism with online classes is one of my favorite ways to learn, but Matt also has an extensive selection of free printables and recordings in the freebies section of the school website. If you're curious, simply sign up to make an account and get access. When I was putting this article together, the freebies folder included (just to name a few):
a large selection of coronavirus resources
an interview with United Plant Savers about herbalism and plant conservation
a mini class called Seven Herbs: Plants as Teachers
video herb walks
materia medica classes for several herbs like blue vervain and yellow dock
Even after a couple of months, I'm still working through the information in the freebies course. The coronavirus resources alone are indispensible! It's a great resource and a fun way to become familiar with Matt's teaching style and depth of knowledge.
Here's where to sign up for the freebies! Trust me, you'll love it!
My Experience So Far
So far, I'm really impressed with the courses at the Matthew Wood Institute of Herbalism. The courses and resources are a great way to learn more from Matt as he shares clinical experience, historical understanding, and personal anecdotes gleaned from over 40 years working with herbs.
I'll be sharing more about my experiences as we go along, and I'll also have reviews coming soon for the Austere Acute Care class with herbalist Sam Coffman at the Human Path. I completed the Herbal Medic Basic with Sam a few years ago and am super excited to be back in the saddle with the Acute Care Course.
All the best,
Agatha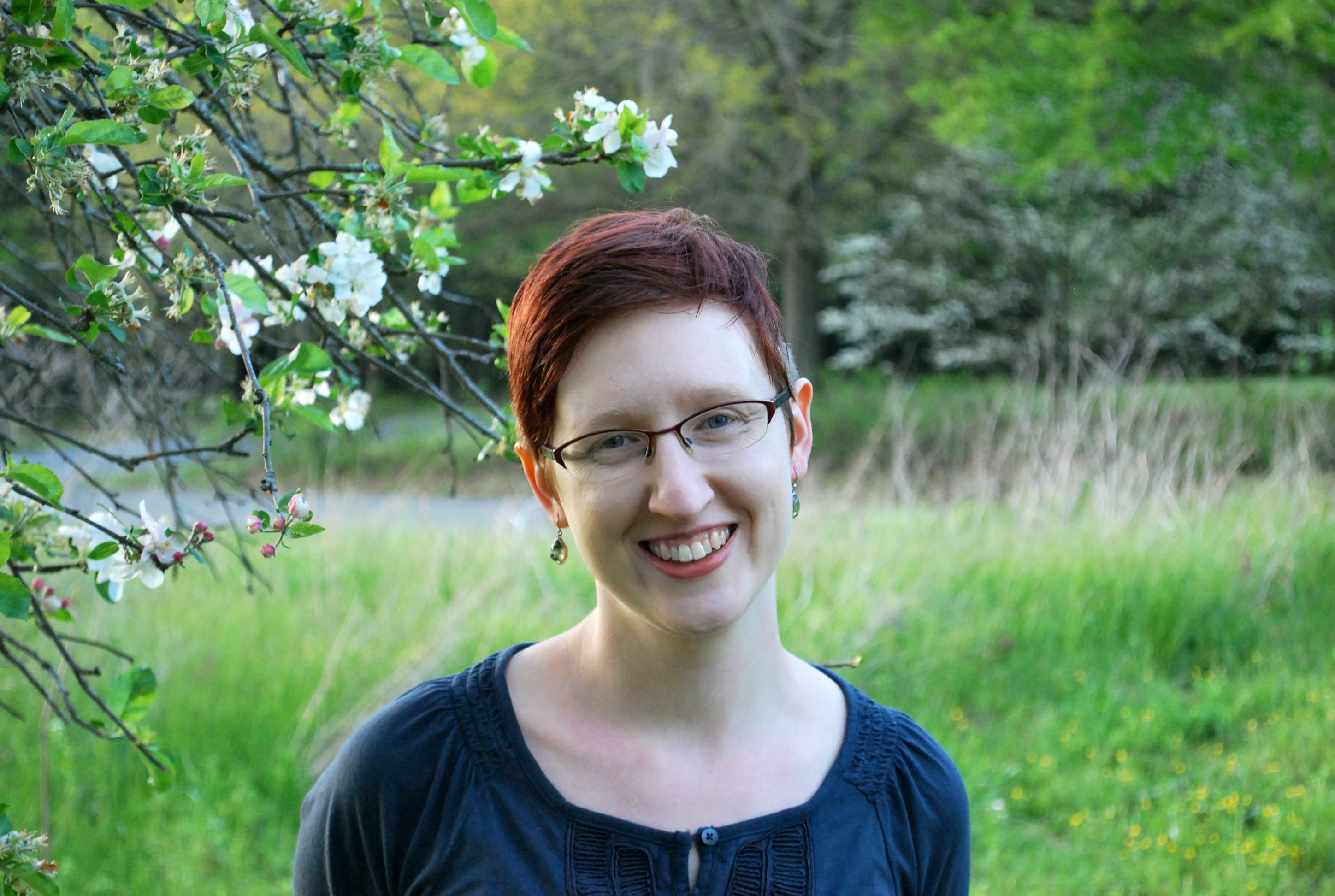 About Me
I'm an herbalist and author in Atlanta, Georgia. You can find my herbal recipe book, The Complete Guide to Adaptogens, anywhere books are sold. You can also find my podcast and learn more about individual herbs at my online herb school, Teacup Alchemy.