Links contained in this post and elsewhere on my website may include affiliate links. When you make a purchase through these links, I earn a commission at no additional cost to you. I only link to products and services that I love - and that I think you will love, too!
As many of my regular readers know, I write a monthly article for Lisa Bedford (aka 
The Survival Mom
) on topics related to using herbs for SHTF scenarios and emergency preparedness. Because, well. . .zombies. Or worse. One never knows.  Here are all of the articles I contributed to the Survival Mom blog in 2014. 
​
I really appreciate Lisa's down to earth approach to prepping- she makes it simple, accessible, and affordable. And if you don't read her blog, you should. It's always packed with great info and really cool giveaways. 
So, just in case you missed it, let's take a peek back at The Independent Herbalist's year with the Survival Mom! (Just click on the pics to go read the articles)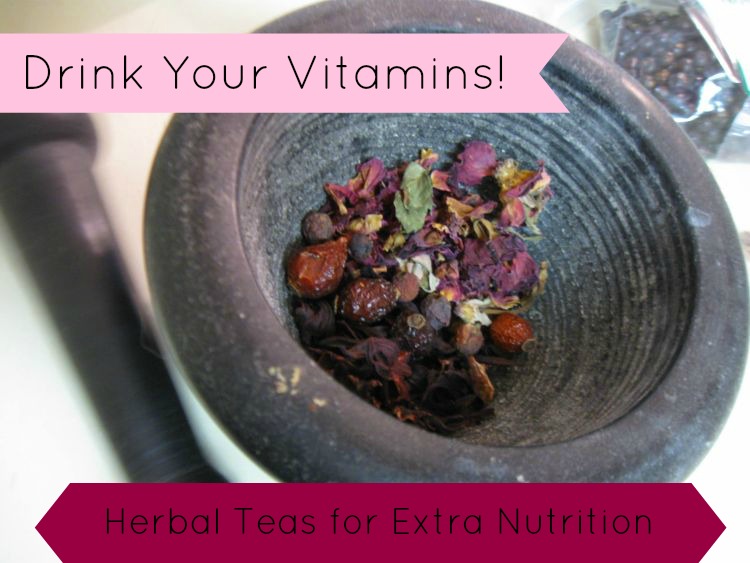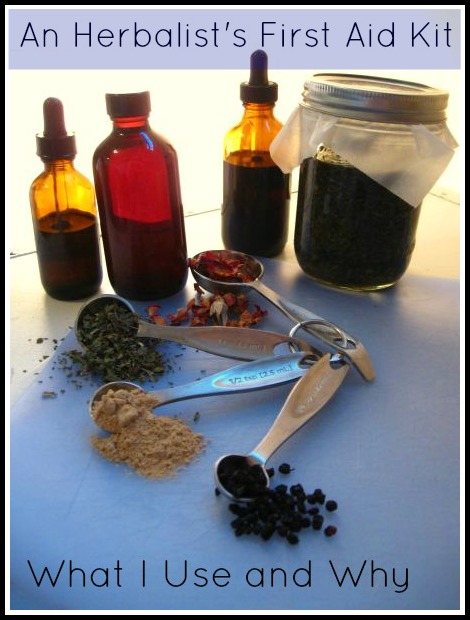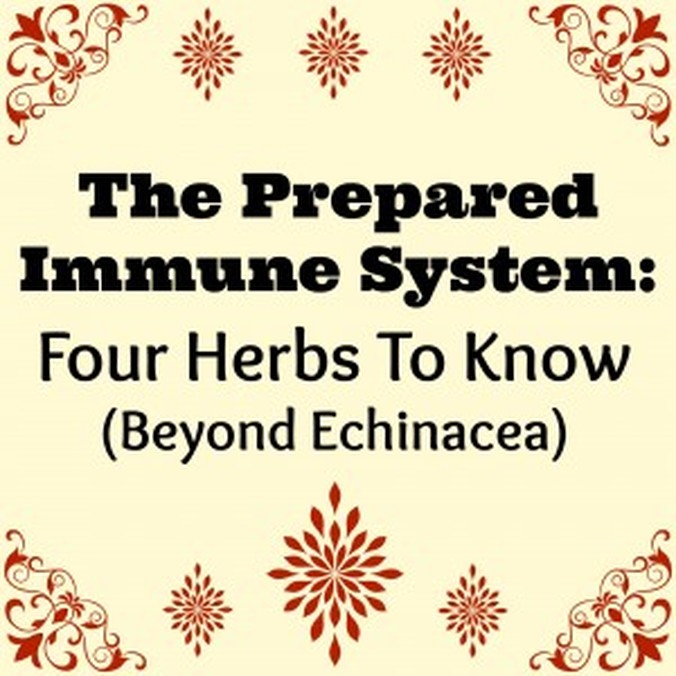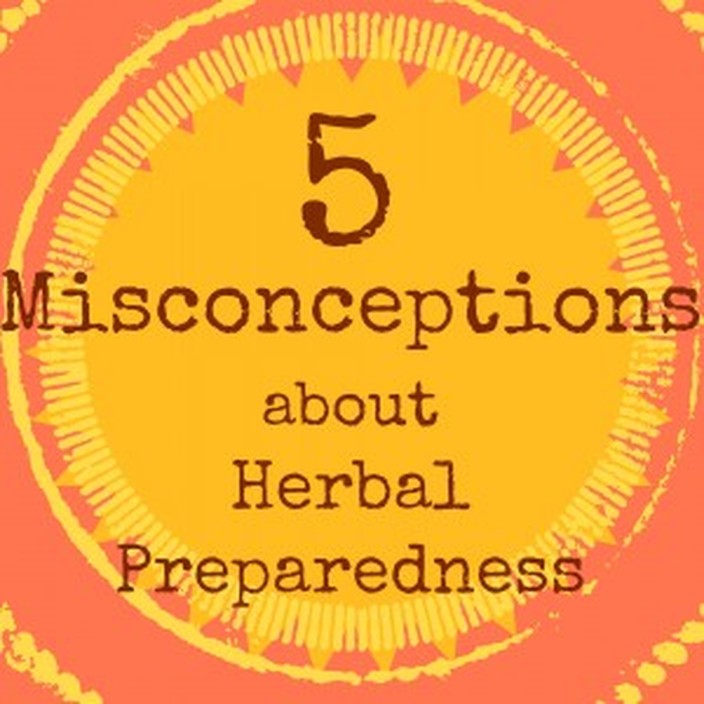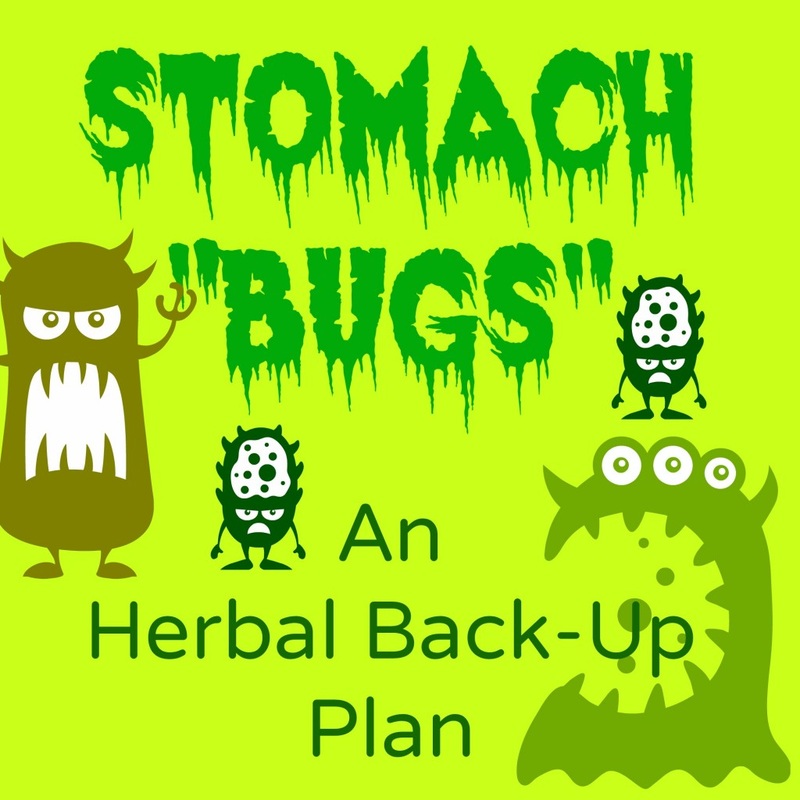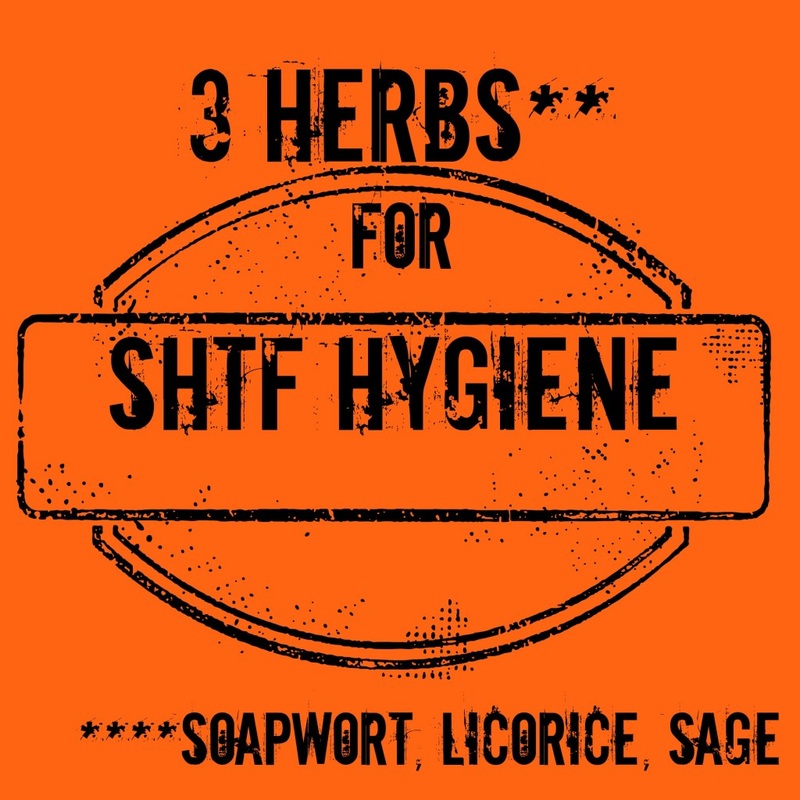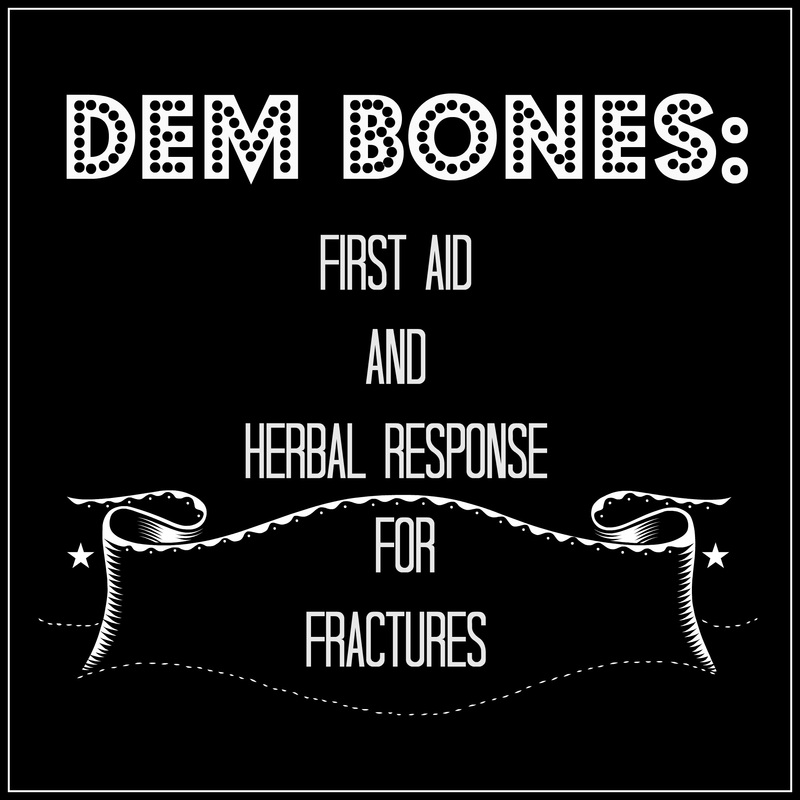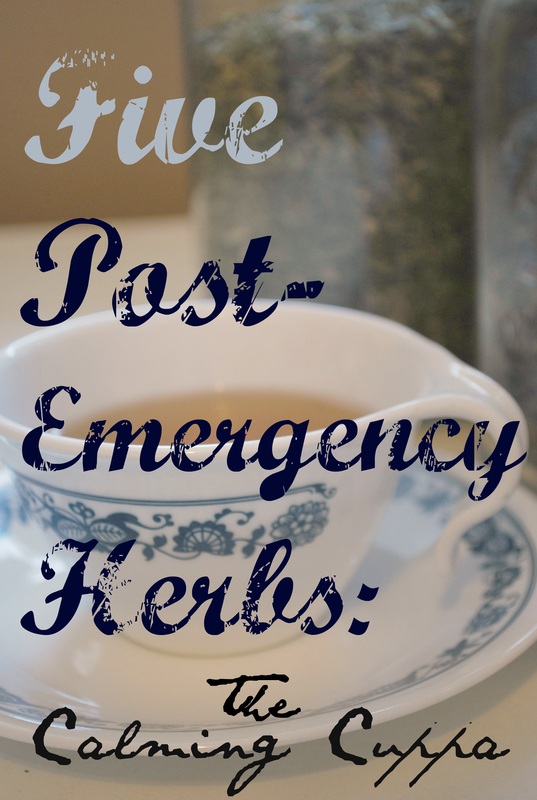 ​Lisa also invited me for an interview on her podcast, so if you'd like to know a bit more about my background and enjoy podcasts, maybe you'll want to give it a listen: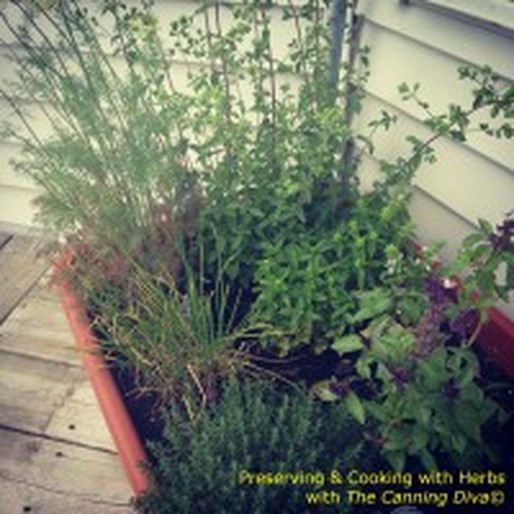 ​Most of our readers seemed to agree that "3 Herbs for SHTF Hygiene" and "Stomach Bugs" were their favorite articles for 2014. Which were your favorites? What topics would you like to see more about? Tell me in the comments!