Please note: links contained in this post and elsewhere on my website may include affiliate links. When you make a purchase through these links, I may earn a commission at no additional cost to you. I only link to products and services that I love - and that I think you will love, too!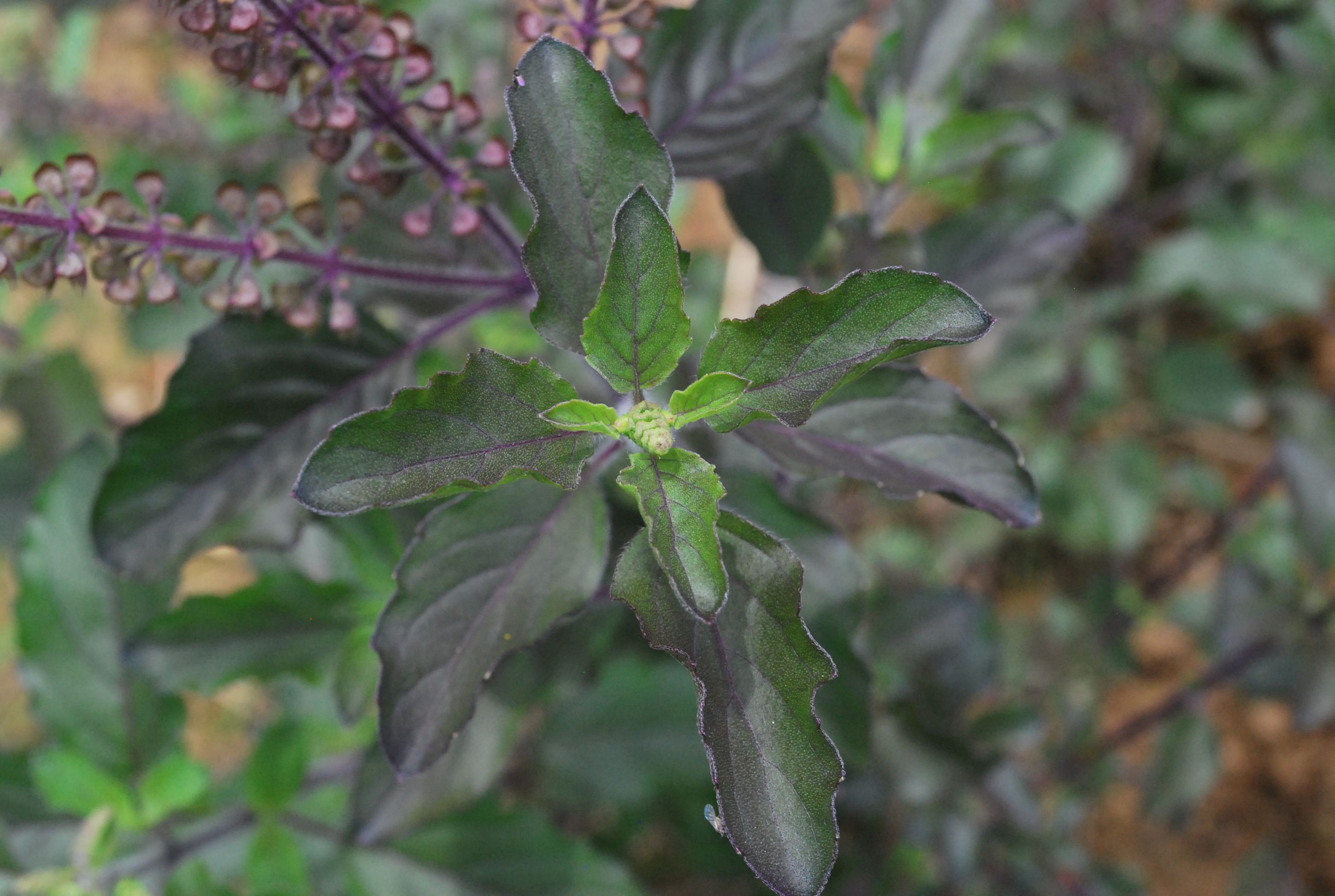 I'm so excited to introduce my new e-book, Tulsi for the Garden, Kitchen, and Home Apothecary.
Learn how to harness tulsi's remarkable properties for health and wellness in your own kitchen and home apothecary. With this guide, you can explore making herbal preparations like teas and extracts along with six vibrant and simple recipes that showcase fresh, homegrown tulsi.
This week you can even download a copy for free on Amazon! The promotion runs from Monday, November 26th 2018 to Friday, November 30th 2018.
Be sure to share this post to let your friends know where they can get a copy. If you enjoy reading the book, I would love it if you left a review over on Amazon.
All the best,
Agatha