Please note: links contained in this post and elsewhere on my website may include affiliate links. When you make a purchase through these links, I may earn a commission at no additional cost to you. I only link to products and services that I love - and that I think you will love, too!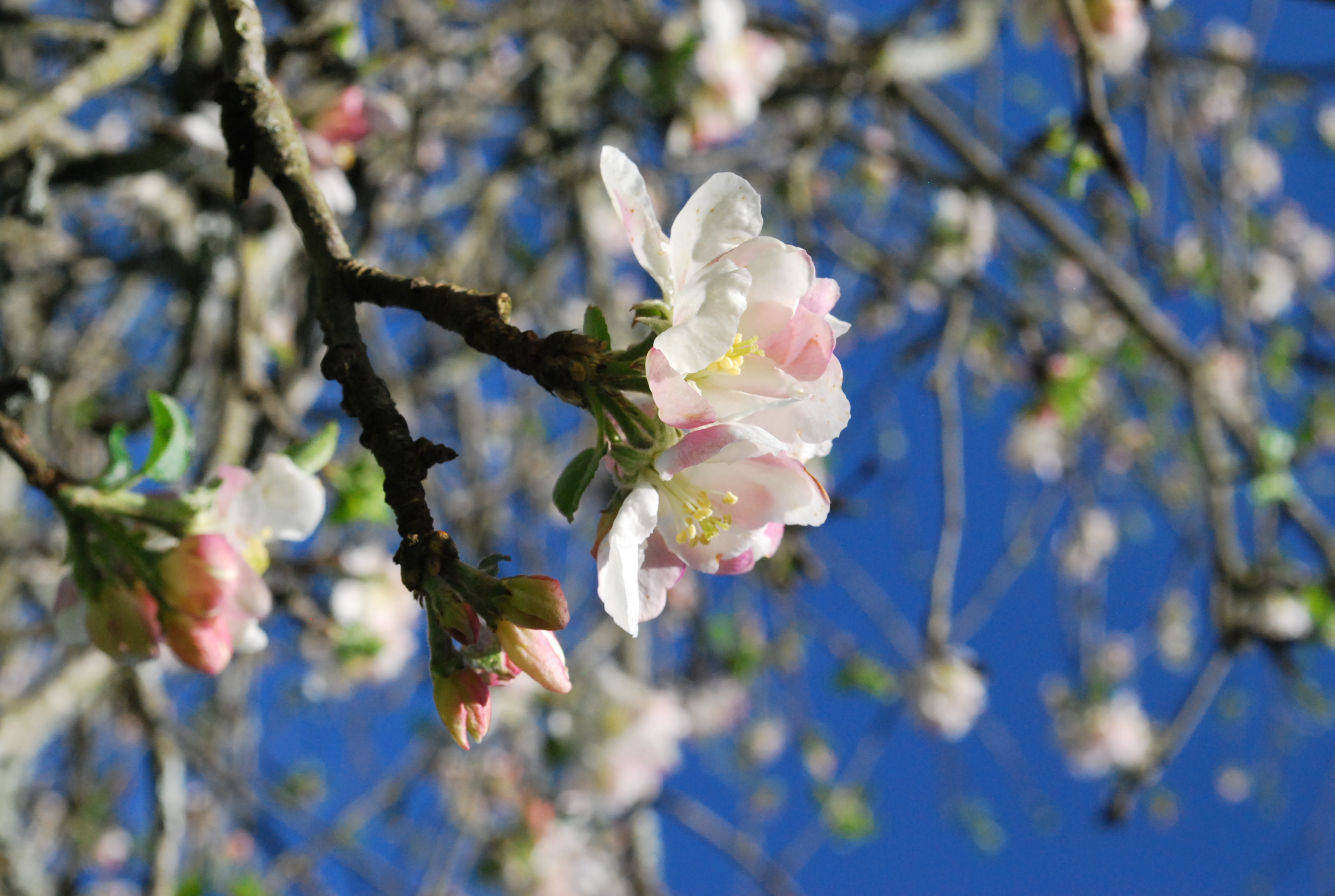 So, who wants a to have an awesome little herb farm in Dalton, Georgia?  We do! So we're going to start one. . . and blog about the whole process.
Ryan (my boyfriend) and I both come from farming families. This is a project we've been wanting to try for a while.
We have been thinking of a name for our herb farm for several months. We've worked out our business plan, ordered more plants and seeds, tilled and expanded the gardens. . . but still no good ideas for a name.
We did finally come up with a name we love, and I wanted to share it with you. Things are just in the beginning stages, and I thought it would be fun for everyone to follow along and see what goes into starting an herb farm. So I will be posting videos of the whole process over on YouTube- starting with how we chose our name!
Fair warning, farming of any kind rarely goes according to plan. So I'm sure this will make for some very interesting videos. Especially because we are starting tiny and bootstrapping our way up.
So my first video explains how we settled on a name for our fledgling herb farm. It's now live and you can watch it here (below) or over on YouTube.
Our YouTube videos will also include herb gardening tips, focus on herbs that are out in the garden, and maybe feature some tutorials on recipes or herbal theory.
If there's a topic you'd love to see or a question about herbs you'd like me to answer, I'd love for you to leave it in the comments below!
All the best,
Agatha